Published On
Moosewala's close ones on target of gangsters: Recce of Sidhu's close friend caught on CCTV
A young man was doing Moosewala's friend's recce
Author :
Samriti Bharadwaj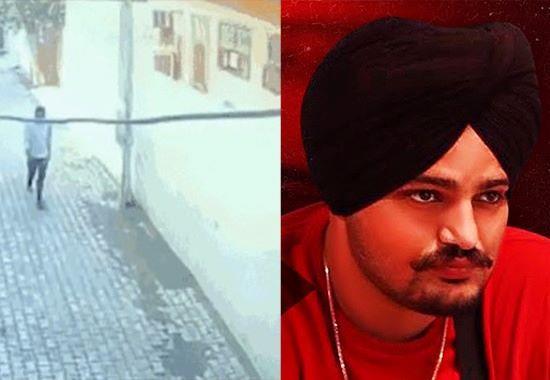 Slane singer Sidhu Moosewala's family and close ones are on the target of the gangsters. Earlier, Moosewala's father was threatened on social media and now Sidhu's friend is the next one. A young man was doing his recce. This is the same friend whose name was mentioned by gangster Goldy Brar in his video.

After this Moosewala's friend immediately informed the police about this. The police immediately barricaded outside his residence. Earlier, they used to live in a village Bhangachidi. Even then, he has been given security after a firing held at his house. Police said that the complaint about the recce is being investigated from every angle.

Moosewala was murdered on 29 May. The responsibility of which was taken by the gangster Goldy Brar of Lawrence Gang.

Also read: Jalandhar's hospitals not treating patients under the Ayushman scheme; govt still have not cleared the dues

A few days ago, the mastermind of Moosewala Murder, Goldy Brar released a video. In which he said that Moosewala had offered 2 crores to save his life. This offer was given through some youths of Bhangachidi, who stay with Moosewala all the time. Moosewala's close friends, however, denied that any such offer was made to save his life.