Published On
Former MLA Satkar Kaur Gehri and husband arrested by vigilance in disproportionate assets case
Ex-MLA Satkar Kaur Gehri arrested for 171.68% income-asset discrepancy Author :
Malkit Singh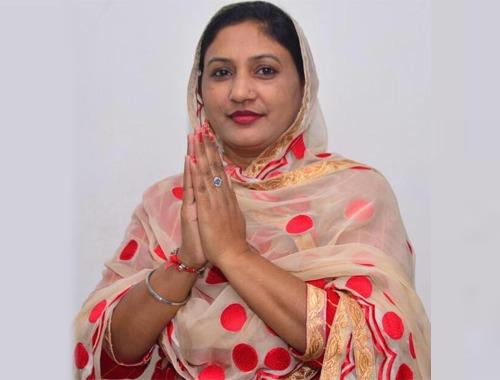 Chandigarh, September 18: The Punjab Vigilance Bureau (VB) on Monday arrested Satkar Kaur Gehri, a former MLA from Ferozpur Rural, and her husband, Jasmail Singh Gehri, a resident of village Shakoor, Ferozepur district, in a disproportionate assets case after conducting a vigilance inquiry.
Disclosing this here today, a spokesperson for the Punjab VB revealed that during the investigation, it was discovered that the former legislator, in collusion with her husband, had accumulated assets exceeding their known sources of income during her tenure as a member of the Legislative Assembly.
"During the check period, her total income from all sources amounted to Rs 1,65,34,053, while her total expenditures during the same period were Rs 4,49,19,831. Consequently, their expenditures amounted to Rs 2,83,85,778.41, which represents a disproportionate increase of 171.68%," he added.
Also Read: Tragic accident claims lives of 3 friends in Jalandhar; one seriously injured
The spokesperson also informed us that a case under sections 13(1), 13(B) of the Prevention of Corruption Act, and 120-B of the Indian Penal Code (IPC) has been registered against both individuals at the VB Police Station in Ferozepur. Further investigations in this matter were in progress, he added.