Published On
From Salman Khan of 'rape' to Shatrughan Sinha 'Sex Scam': Pooja Mishra's allegations on B'town celebs
'Bigg Boss 5' fame Pooja Mishra is often in discussion about her statements. Pooja has made very serious allegations against many actors
Author :
Samriti Bharadwaj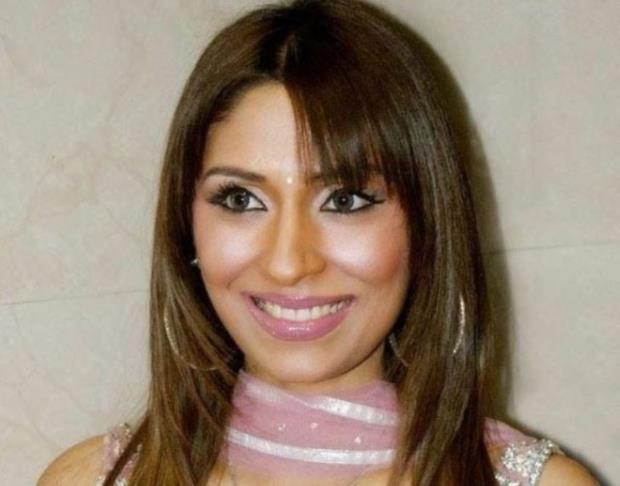 'Bigg Boss 5' fame Pooja Mishra is often in discussion about her statements. The actress and model has not only alleged Veteran actor Shatrughan Sinha and his family for ruining her career, but she had also done this several times.

The actress has many big names in her list including Salman Khan and others. She is known for her statements on the B'town celebrities. Pooja has made very serious allegations against Shatrughan Sinha and his family. In a recent interview, Pooja said that the Sinha family has ruined her career and life.

Shatrughan Sinha and his family did a 'sex scam' with her. Shatrughan Sinha sold her virginity to make daughter Sonakshi a star. I suffered these 17 years. Had someone else been in my place, she would have committed suicide.

She also has accused Salman Khan and his brothers of raping her when she was in an unconscious state during the shooting of Sultan. She shared her story and claimed that Shatrughan Sinha used black magic on her.
Pooja Misrra has claimed Salman Khan, Arbaaz and Sohail raped her on multiple occasions. She also said that Shatrughan Sinha hacked her phone and laptop to steal her creative ideas, which were used to lift up Sonakshi Sinha and Malaika Arora Khan's careers. She claimed that the veteran actor used black magic on her and that she is being haunted by ghosts since then.

Also read: Shatrughan Sinha Sex Scandal: Luv Sinha slams 'unstable' Pooja Mishra; to take 'strong' legal action

Adding in the allegation series, another name is Isha Kopikkar's husband Timmy Narang. Back in 2014, Pooja Mishra accused Bollywood actress Isha Koppikar's husband Timmy Narang of molesting her. Timmy Narang allegedly molested the model and even tried to physically harass her, according to the model in an interview. Pooja Mishra has filed an FIR in the Pune police station alleging that businessmen Timmy and Jimmy Narang have been following her since 1999 and have even attacked her several times.