Two girls came in contact with 11 KV high voltage wire in Kapurthala, one died
Burned due to being hit by high voltage wires passing over the terrace when playing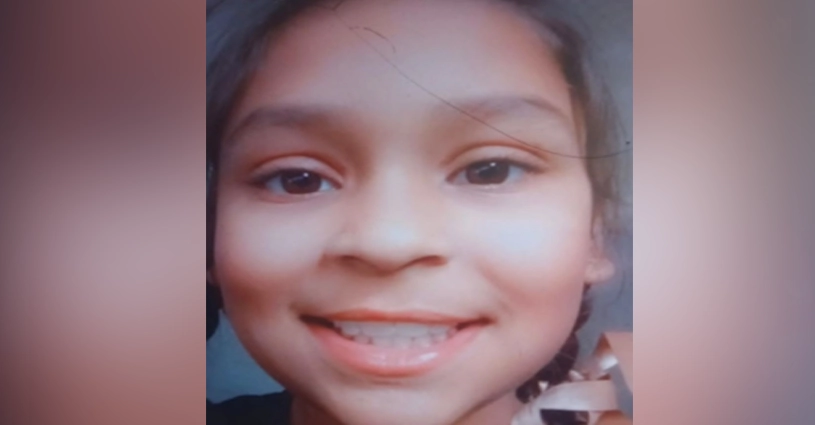 -

ASHISHPURI Kapurthala,October 29:

Two girls of age 15years and 8 years getting burnt when came in contact by 11 kv voltage wires in village Dhaliwal Dona of Kapurthala and one being declared dead by doctors.

It is being told that both the girls were playing on the terrace and got electrocuted by the electric wire passing above them.Both the seriously injured girls were admitted to Civil Hospital Kapurthala. Where the duty doctor declared one girl dead and while the other one is undergoing treatment.

According to the information, in village Dhaliwal Dona, two girls Rajdeep Kaur (15 years) daughter of Dharampal and Komalpreet Kaur (8 years) daughter of Jasbir Singh, both residents of village Dhaliwal, were playing on the terrace when they got hit by the 11KV electric wires passing over the roof.
After getting information about the incident, the family members got both the girls admitted to the civil hospital for treatment. Where duty Dr. Navdeep Kaur declared Rajdeep Kaur (15 years) dead. It is noteworthy that the father of deceased Rajdeep Kaur lives in abroad. A wave of mourning spread in the area due to the death of the girl.