Published On
Starbucks calls back 3lakh bottles of Frappuccinos after glass found in it
PepsiCo the distributor of Starbucks Vanilla Frappuccinos issued a recall because bottles were found contaminated with glass. Author :
Tushar Singh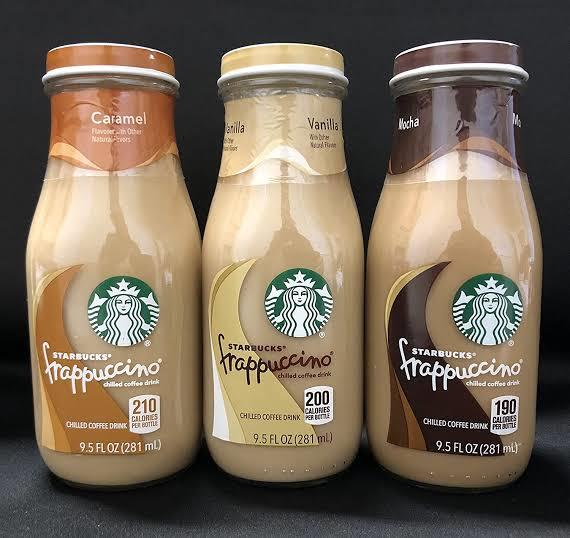 In an embarrassing development for Starbucks, almost 3 lakhs Vanilla cappuccino bottles have been recalled in the U.S. as glass pieces were found inside it. Pepsi Co makes this ready-to-go drink in partnership with Starbucks, which was sold in marketplaces like Walmart, Target, and Amazon across the U.S. but not in Starbucks stores. The recall, initiated on 28 January this year by the distributor of the beverage. PepsiCo has resulted in the US Food and Drug Administration (FDA) calling for the return of more than 300,000 13.7oz bottles across 25,200 cases of the product. All the adulterated bottles had expiration dates of 8 March, 29th May, 4th June, and 10th June 2023.
This recall by FDA has been categorized as class II which means that if the product is consumed, it "may cause temporary or medically reversible adverse health consequences or where the probability of serious adverse health consequences is remote. " There has been no reported case of injury by this product. PepsiCo on behalf of the North American coffee partnership which is an organization comprising PepsiCo and Starbucks released a statement in which they provided a helpline number 1-800-211-8307 in case anyone had any concerns or queries.
Rosalia joins hands with Coca-Cola to launch a new flavor