Published On
Guru Randhawa posts LOVEY-DOVEY pics with Nora Fatehi 'Mermaid' amid DATING rumours
On Guru Randhawa's photo of Nora Fatehi, a fan remarked, "Get married to this mermaid."
Author :
Sheetal J Bhalla
Nora Fatehi and Guru Randhawa have made headlines when images of the couple vacationing on a beach in Goa went viral. Nora was photographed wearing a front-knot crop top with casual shorts and spending quality time with Guru, who was dressed in a Hawaiian beach print co-ord set, according to a paparazzo.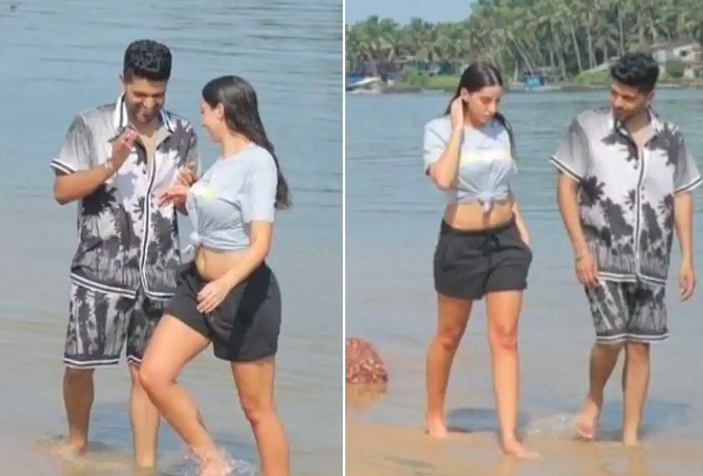 Also Read: Raj Kundra Porn Case: Supreme Court Gives BIG Relief To Shilpa Shetty' Husband; Know More

Nora posted a scorching sexy photo on her verified Instagram profile dressed in a mermaid-like costume from her next forthcoming video with Bosco Martis after Nora and Guru's photos became popular on the internet. Nora Fatehi is seen in the shot immersed in sparkling water and looking stunning in a multicoloured mermaid costume. "As long as you live under my ocean, you'll obey my rules" so i left…,"she captioned the image.

Also Read: Jacqueline Fernandez, Nora Fatehi Got BMWs, Expensive Gifts From Tihar Conman Sukesh: Probe Agency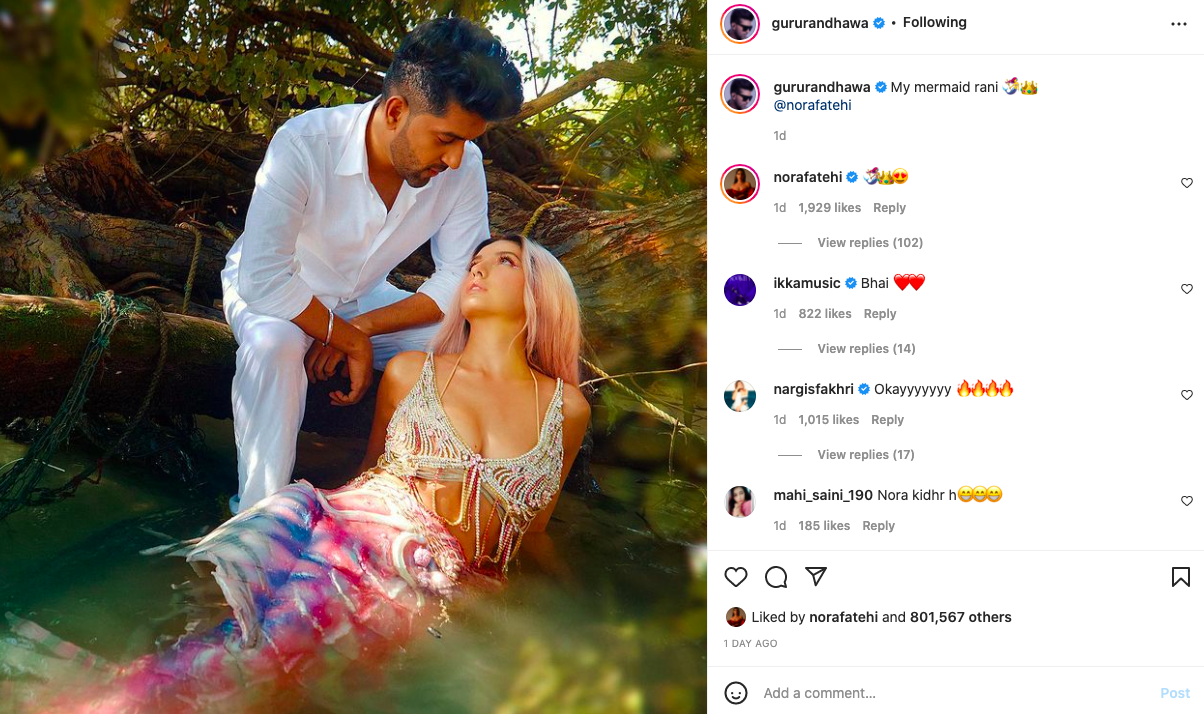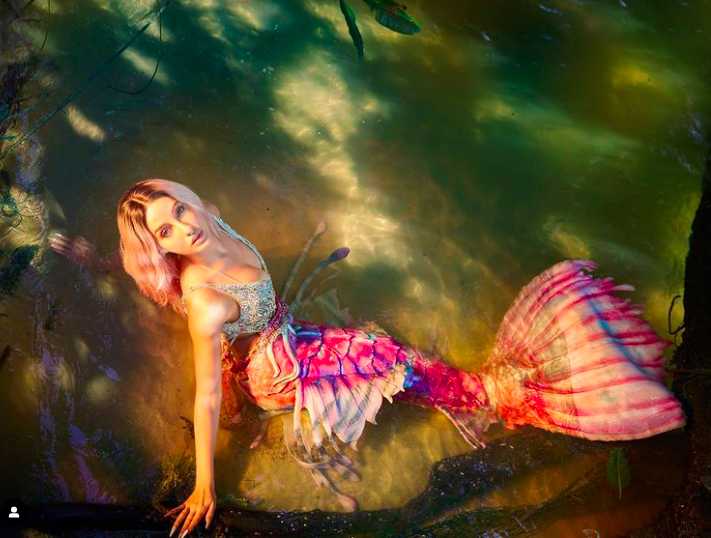 While her 'mermaid photo' drew a lot of attention, people were curious about her viral photographs with Guru Randhawa and wondered whether the two were dating.

Guru appears to have recently verified that the two of them are together. Guru Randhawa shared a sultry selfie of himself and Nora Fatehi on Tuesday. Guru can be seen tenderly peering into the eyes of Nora Fatehi, who is costumed as a mermaid, in the video. "My mermaid rani @norafatehi ," Guru Randhawa captioned the photo. He added a mermaid and crown emoji at the end of the caption.

While Guru's caption appears to imply that the two are dating, no confirmation can be given. It's possible that the two are working on another music video together. They previously teamed on the smash single 'Naach Meri Rani.'

On Guru's post, an admirer remarked, "Get married to this mermaid." Another said, "Kya jodi hai."
Meanwhile, although Nora's sizzling performance in 'Kusu Kusu' from 'Satyamev Jayate 2' made fans jaw dropped, she'll next be seen in a special cameo in 'Manika Mage Hithe' in the next film 'Thank God.'