Hours after returning from Italy, a man strangled his 42-year-old wife to death
accused flee from spot,Police investigating the matter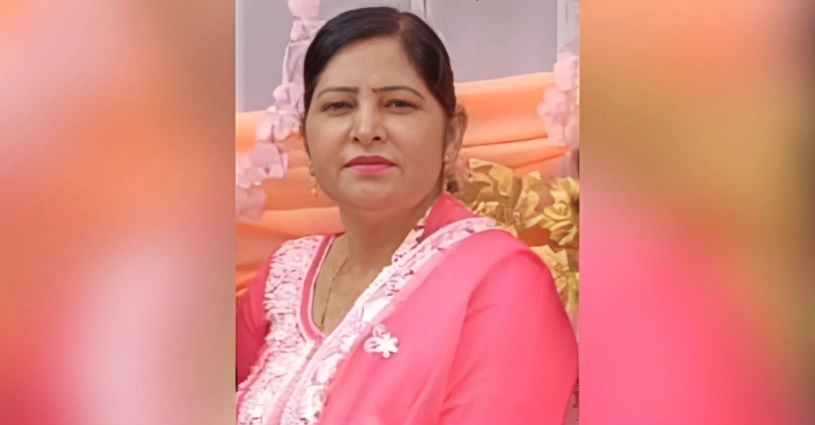 -

ASHISHPURI Kapurthala,October 31:
Hours after returning from Italy, a man strangled his 42-year-old wife to death on Tuesday morning.
Deceased has been identified as Harpreet Kaur, a resident of Sandhu Chatha village of Kapurthala district. Accused identified as Sukhdev Singh, managed to flee from the spot after killing his wife.
Police said the accused came from Italy and reached his village at 3am before killing his wife by strangulating her and hammering her head with some hard object at around 6 am.
Police said it was the second marriage of both deceased and accused Sukhdev, who had one son from his first marriage.
"Sukhdev first visited his son's place before going to his wife, who was alone at the time of incident. The deadbody was sent for postmortem, while teams have been formed to arrest the accused," police said.
Meanwhile, the case has been registered under section 302 (murder) of IPC.