Published On
Hurricane Ian makes landfall in Cuba, strengthening alarmingly on way to Floridian coasts, emergency invoked
Tropical Storm Ian has invoked an emergency in Florida, the meteorological department is expecting this storm to be extremely disastrous
Author :
Tushar Singh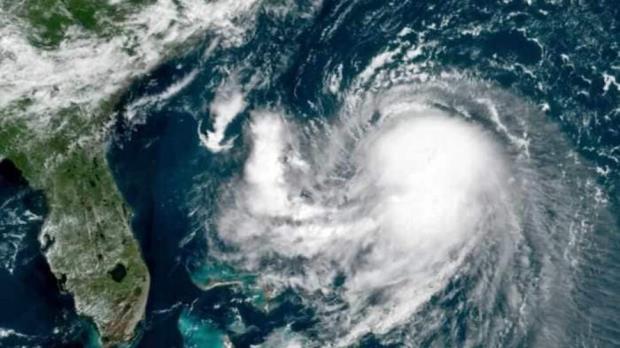 The havoc caused in America due to storms has been hitting headlines every now and then. Days after Fiona's landfall in Canada left scenes of destruction a similar storm is expected to hit the Floridian coast after a disturbance in the Caribbean turned into a massive storm.
Tropical Storm Ian has invoked an emergency in Florida, the meteorological department is expecting this storm to be extremely disastrous.
The storm recently passed near the Cayman Island group, the storm earlier this month on the 20th transformed in grade 3 and is expected to convert in grade 4 as it proceeds to make landfall in Florida as speculated.
The administration has invoked emergency alerts for the people near the coast to take up precautionary measures in order to mitigate the effect of the storm to the least.
Type NASA Dart Mission in Google and the result will leave you appalled; Watch
Besides, the met and disaster response team have been diligently working on duty to ensure the best fight against the inevitable natural havoc.
Situated in Northern America the Caribbean nation Puerto Rico underwent Emergency measures owing to Cyclone Fiona that hit days earlier.