Although expressing love seeks no date, however, the month February is considered as the month of love. With the starting of Valentine week, the season of love has been started and one of the most difficult things is to express your love to your loved ones.
So here are some quotes and lines that you can use to impress your loved ones:
1) It would be a privilege to have my heart broken by you. (The Fault In Our Stars)
2) Love is passion, obsession, someone you can't live without. I say, fall head over heels. Find someone you can love like crazy and who will love you the same way back. How do you find him? Well, you forget your head, and you listen to your heart. Cause the truth is, there's no sense living your life without this. To make the journey and not fall deeply in love, well, you haven't lived a life at all. But you have to try, cause if you haven't tried, you haven't lived. (William Parish)
3) It's complicated. All this love shit's complicated. And that's good. Because if it's too simple you've got no reason to try, and if you've got no reason to try you don't.
4) I vow to help you love life, to always hold you with tenderness and to have the patience that love demands. To speak when words are needed and to share the silence when they're not, and to live within the warmth of your heart -- and always call it home. I vow to seriously love you, in all your forms, now and forever. I promise to never forget that this is a once in a lifetime love. (The Vow)
5) My thoughts for you are stars I cannot fathom into constellations.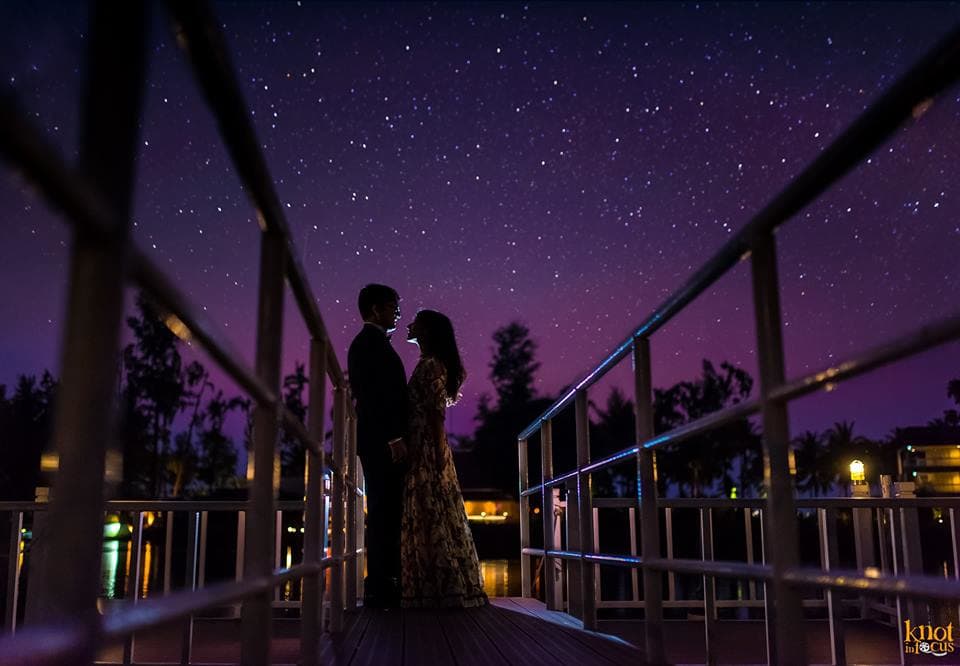 Also Read: While facing charges of ganja possession, US Man lits ganga in court. Arrested
6) If we'd never met, I think I would have known that my life wasn't complete. And I would have wandered the world in search of you, even if I didn't know who I was looking for. (The Longest Ride)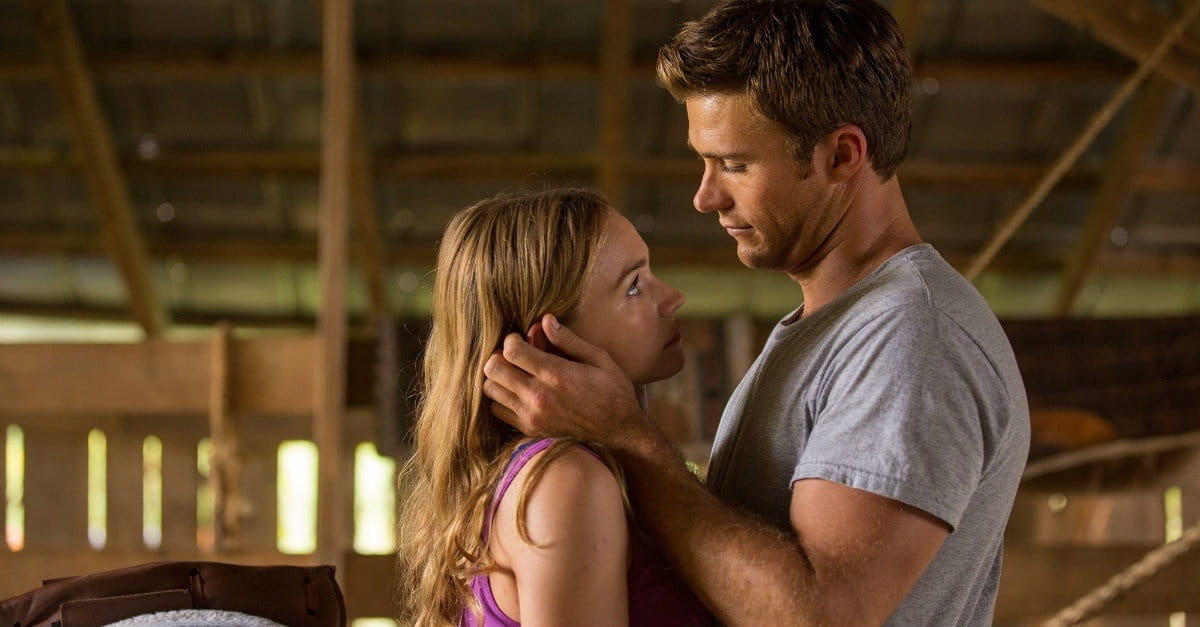 7) But love, I've come to understand, is more than three words mumbled before bedtime. Love is sustained by action, a pattern of devotion in the things we do for each other every day. (The Wedding)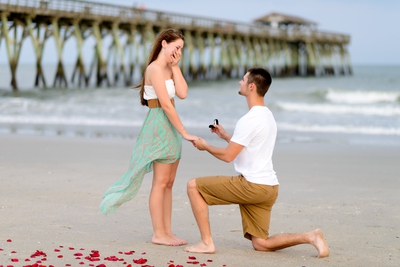 8) I always lose control when you by my side, you have become the light of my life. I always enjoy the time I spend with you, I think I'm falling in love with you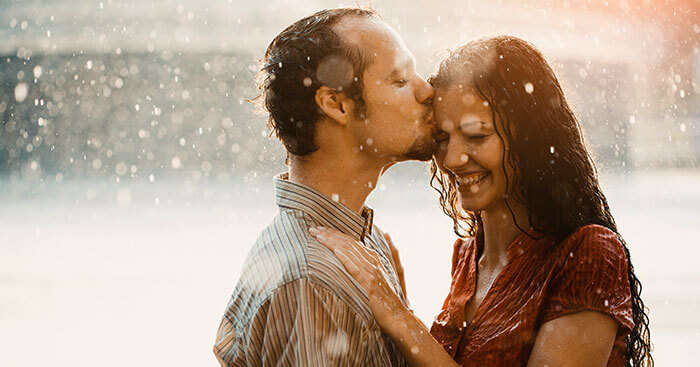 9)On this special day I want to say: Grow old along with me, The best is yet to be. Will you spend the rest of your life with me?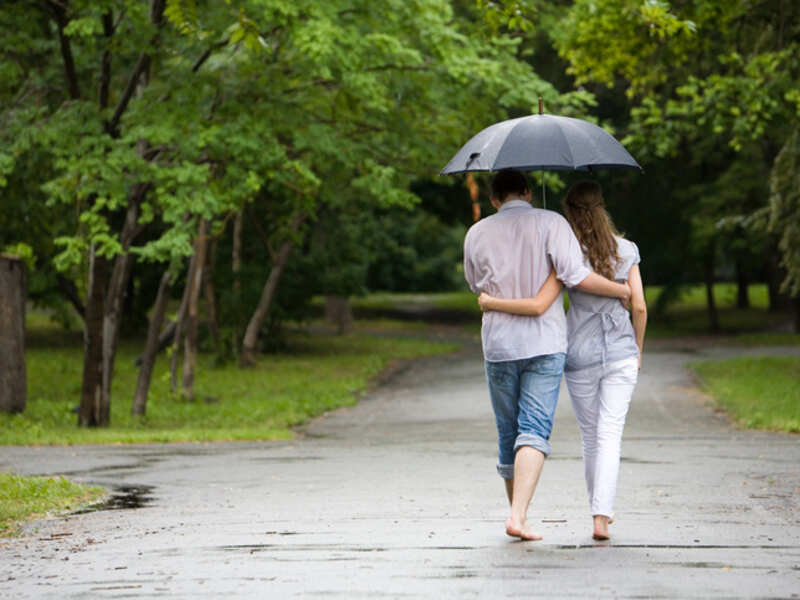 10)Are you free for the rest of your life?