Published On
Interpol issued Red Corner Notice to Goldy Brar in an old case, not in Moosewala murder case
Interpol has issued a red corner notice to the notorious gangster Goldy Brar in an old case but will have to wait in Moosewala murder case.
Author :
Chanderveer Singh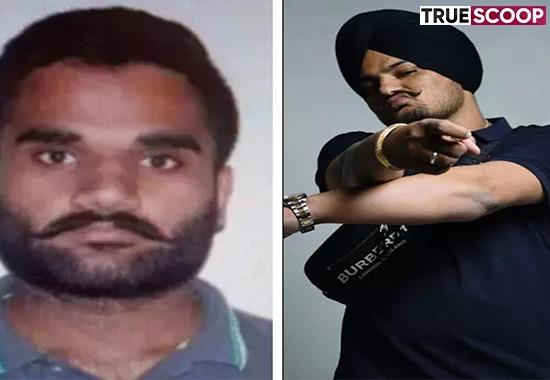 Interpol has issued a red corner notice to gangster Satinderjit Singh alias Goldy Brar. He is an active member of gangster Lawrence's gang. However, this notice has been issued in two old cases registered against him. This notice has been released in the case of murderous assault, murder, and Arms Act registered in Faridkot.
This notice was not issued in the Punjabi singer Sidhu Moosewala's murder case. For that, the police will have to file a chargesheet in court. However, after the Red Corner notice, now the efforts to bring Goldy Brar to India will be intensified.
The CBI and the Punjab Police had taken head-on each other over the red corner notice of gangster Goldy Brar. The Punjab Police had claimed that Goldy's proposal for a red corner notice was sent on May 19. Moosewala was murdered on 29 May. Whereas, the CBI replied that they received the letter from Punjab Police on May 30, the day after the murder of Moosewala, which they sent to Interpol on June 2.
The conspiracy of the Moosewala's murder was hatched by Goldy Brar for the murder of Punjabi singer Sidhu Moosewala. He did this at the behest of Lawrence, who was lodged in Tihar Jail. Goldy Brar himself also claimed responsibility for the murder through a social media post. He described the murder of Moosewala as revenge for the murder of Akali leader Vicky Middukheda in Mohali.