Published On
Jalandhar Triple Murder Case: A man shot his wife and her parents at his in-law's residence
In Jalandhar last night a man shot her wife and her parents at his in-law's residence.
Author :
Chanderveer Singh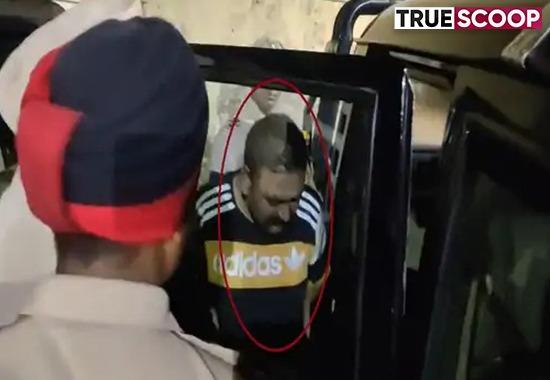 In Jalandhar, last night a young man reached his in-laws' house and shot dead three members of the family. The incident took place on street number 5 in the Shivnagar area. The killer Sunil works as a security guard. Sunil reached his in-laws' house late on Monday night and killed his wife Shilpi, mother-in-law Krishna and father-in-law Ashok with his licensed weapon. The police arrested the accused.
Family dispute was the reason for this triple murder in Shivnagar. Shilpi's maternal uncle resides near her in-laws' house, so her parents used to come to Sunil's house to meet their daughter. Sunil did not like this thing and he used to fight with Shilpi every day.
Last night also Sunil had an altercation with his wife about the same thing. After the altercation, the wife went to her maternal home. Sunil picked up his licensed revolver late in the night and reached street number 5 of Shivnagar near Nagra gate. He entered his in-laws' house and fired at his wife, mother-in-law, and father-in-law. When the neighbors came out after hearing the sound of firing, Sunil was on the spot.
Seeing the neighbors, he had closed the gate of the house from inside. People informed the police about the firing. Police reached the spot and somehow got the gate of the house opened. There were three dead bodies lying inside. Police arrested Sunil on the spot. The licensed revolver has also been recovered.