Published On
Vicky Kaushal - Katrina Kaif: Know All About Their Ex's, How Their Relationship Started & Wedding Preparations
Kaif and Kaushal have been seen together at a number of events, including weddings and even outside each other's homes
Author :
Sheetal J Bhalla
Actor Vicky Kaushal and Bollywood actress Katrina Kaif were first seen together at a Diwali party in 2019 and have been inseparable since then. In an attempt to keep their relationship hidden, both of them have publicly denied their relationship on several occasions.

Also Read: VicKat are Rokafied! Ceremony held at Kabir Khan's Diwali Party: Report

Kaif and Kaushal have been seen together at a number of events, including weddings and even outside each other's homes. For the previous two years, the rumours have primarily focused on their dating lives, but they have now expanded to include their relationship status. According to insiders, the pair is planning to marry in early December and are planning a large Punjabi wedding as well as a Catholic ceremony. But before they go through all these ceremonies, True Scoop brings a list of ex's of both the actors.

Also Read: Katrina Kaif, Vicky Kaushal will become neighbours of Virat Kohli & Anushka Sharma after marriage?


Ex's of Katrina Kaif

1. Katrina Kaif and Salman Khan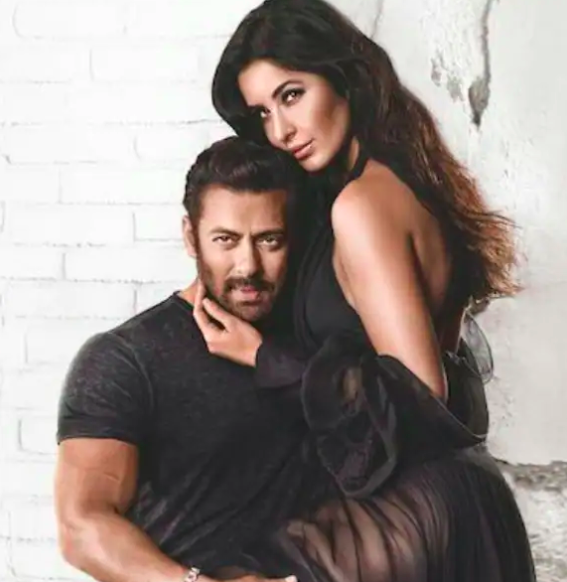 Katrina Kaif and Salman Khan reportedly dated for seven years, according to rumours. Katrina began her career in 2003 and was rumoured to be dating Salman until 2010. They never discussed their connection publicly.
2. Siddharth Mallya and Katrina Kaif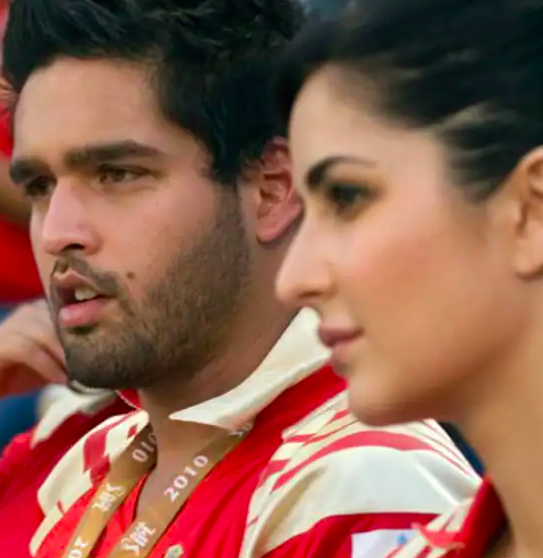 Katrina's name was linked to Vijay Mallya's son Siddarth Mallya after she parted ways with Salman. Katrina was frequently seen at IPL matches for the Royal Challengers Bangalore.
3. Ranbir Kapoor and Katrina Kaif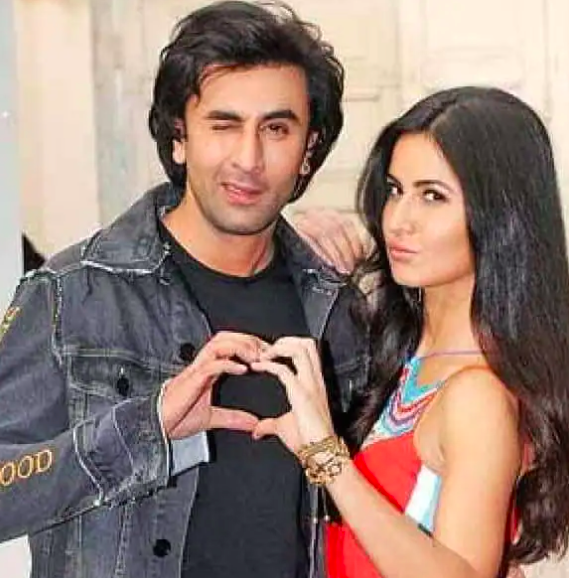 The media was quite interested in Katrina's romance with Ranbir. The two were over over heals in love with one other and frequently displayed their affection in public. Ranbir and Katrina have been dating for a long time, and there are rumours that they may marry shortly. Unfortunately, they parted ways.
Ex of Vicky Kaushal:
Harleen Sethi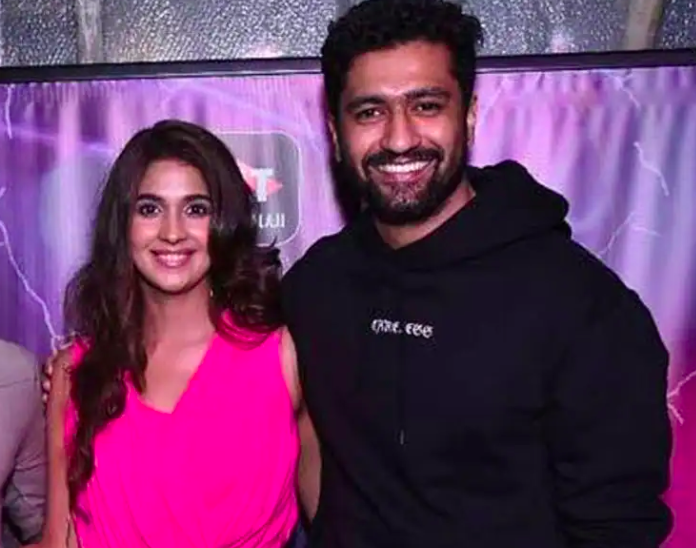 Vicky Kaushal and actor Harleen Sethi, who has appeared in a number of TV shows and Bollywood films, dated for a long period. When Vicky's film Uri: The Surgical Strike was out, the two parted ways. Harleen said Vicky Kaushal changed a lot after Uri's release, according to the reports.

Harleen unfollowed Vicky on social media after their breakup. Harleen also penned an emotive poem about Vicky that appeared to be a breakup post.

Vicky then revealed that he was single at an award event when he said, "Hanji ekdum single." "Ye dekho ekdum akela," says the narrator. When the journalist asked if he was telling the truth again, the actor said, "Single. Ekdum."



When Vicky proposes Katrina Kaif:
View this post on Instagram
An old video of Vicky proposing to Katrina has resurfaced on the internet.
Vicky Kaushal proposed to Katrina Kaif
during an awards show in 2019 and she accepted. Salman Khan was also in audience, and his reaction to Vicky's proposal was legendary. During the rumours of their wedding, the film has gone viral once more.
How Vicky Kaushal - Katrina Kaif relationship started:
The Masaan actress has previously admitted to having a crush on Kaif and stated a desire to collaborate with the rising star. It's possible that this was the start of their relationship rumours. The rumoured lovers were also approached and asked the million-dollar question during a TV show. The Zindagi Na Milegi Dobara actress brushed off the rumours, calling them "part and parcel" of her life, while the Masaan actor seemed to be "surprised" that the famed actor was even heard of him.

Following that, Bollywood actress Katrina Kaif was first seen with actor Vicky Kaushal in 2019 at a Diwali celebration, and the two have been dating since then.


Kaif was recently spotted at a special screening of Kaushal's recent successful film, Sardar Udham.



When Kapil Sharma teased Vicky Kaushal:
Vicky Kaushal was mocked by Kapil Sharma for having a love interest. "Are you focused on your profession, or do you have someone in your life who doesn't want you to come on the show with a woman?" Kapil inquired.

Kapil also showed the Masaan actor a humorous headline about him and his rumoured girlfriend Katrina Kaif later on. "Katrina see milne ke liye media ko yu chakma dete hai Vicky Kaushal, Padosiyo ne kiya bhandaphod," said the headline.



Vicky Kaushal - Katrina Kaif Wedding preparations:
In December, the couple will tie the knot. The royal festivities will take place in the Six Senses Fort Barwara, a royally magnificent site in Rajasthan. The couple has already begun wedding preparations, from choosing their outfits to meeting with their managers. Vicky will reportedly wear a Kunal Rawal masterpiece, while Kaif will reportedly wear bride-favorite Sabyasachi and has picked exquisite raw silk for her lehenga. Soon after the wedding news was publicised, their family were seen outside ethnic stores across the country.

Not only have they set a date, but they've also issued invitations to their Bollywood co-stars. The wedding is expected to take place between December 6 and 9, and will include an elaborate Haldi ceremony, a Mehendi rasm, Hindu phere, and a Catholic marriage. We don't know what will happen for the stars to affirm their romantic adventure ahead if this doesn't sound official.

With each passing day, a new thread emerges in the Kaif-Kaushal wedding saga, and we'll find out sooner or later whether the 'rumours' are true.