The second half of Lucifer packed a lot into just eight episodes of television. Not only did we finally get to spend some quality time with "Dad" AKA God (Dennis Haysbert), we also got the long-awaited musical episode (with a surprise visit by Debbie Gibson! ), and one of the best stand-alone episodes in "Daniel Espinoza: Naked and Afraid." We also saw Lucifer (Tom Ellis) fulfill a most surprising destiny: becoming God Himself.

Season 5 was originally supposed to be the show's final season, as showrunners Joe Henderson and Ildy Modrovich have previously stated, and the news that Netflix would be renewing it for a final sixth season came just as they were writing the ending. Their solution to that welcome problem: end Season 5 at the fifth act of the original series finale.

We believed we'd told all the stories by the end of Season 5. We didn't have the perspective to realise the tale we could tell with season six until we came to the end of season five. The characters then tell us, 'No, we've got one more, one more journey to go on.'"

Modrovich said "We took the same ending for our characters, but stretched it out in the best way…".

"Almost all of them. And some changed a little bit, Mainly Lucifer" Henderson and Modrovich both said.

Now it's just a matter of waiting for the conclusion of post-production and Netflix choosing a release date.
Meanwhile, let's take a look back at the previous season, including why torturing "poor Dan" is so much fun, Dennis Haysbert's casting, what made the musical episode such a difficult task, and Henderson's surprise presence in the finale. We also receive a few more hints as to what Season 6 will bring.

See exclusive interview with showrunners Joe Henderson and Ildy Modrovich
Also Read: 'LUCIFER': Tom Ellis Gets Emotional Saying Goodbye To His Character

Why "Poor Dan"started much earlier than the prank episode ?
Showrunner Modrovich replied In some ways, it was a Dan-bashing season. But, you know, he's the ideal person to do this to. I'm not sure if it's the actor or the Dan character that's coming through. But I've never had so much fun just messing about with people.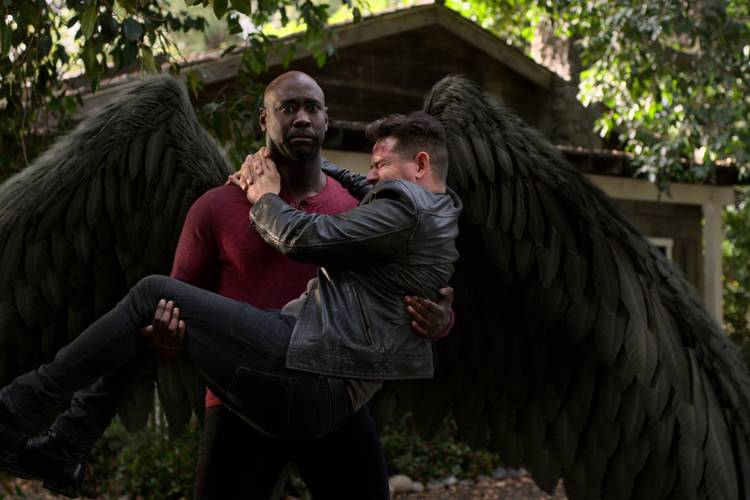 What went into the decision behind Dan's death?
We really wanted to go into some of the consequences around the end of Season 5. A sensation that, for all the fun and games, souls are on the stake. Also, there is a sense of injustice, as if something needs to be repaired or corrected.Dan is in Hell, and one of the points we've been emphasising throughout the season and series is that Dan is a flawed but nice person. I guess that's one of the reasons we like to watch him be tortured, but it's also one of the reasons that he was perfect to be the character that dies and still goes to Hell.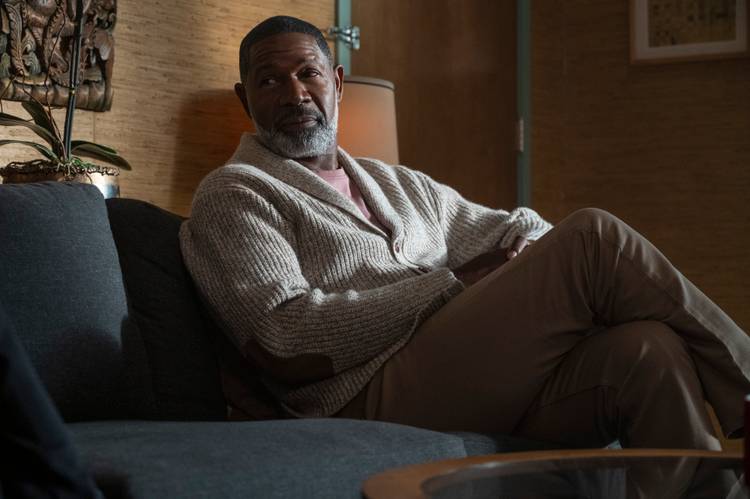 Process of casting Dennis Haysbert
It was almost a no brainer. We had a list, and Dennis Haysbert was at the top of the list. We needed someone with authority and seriousness, but also a sparkle in his eyes. There's a warmth and, you know, a joy for life about it. Dennis is the only name that had all this.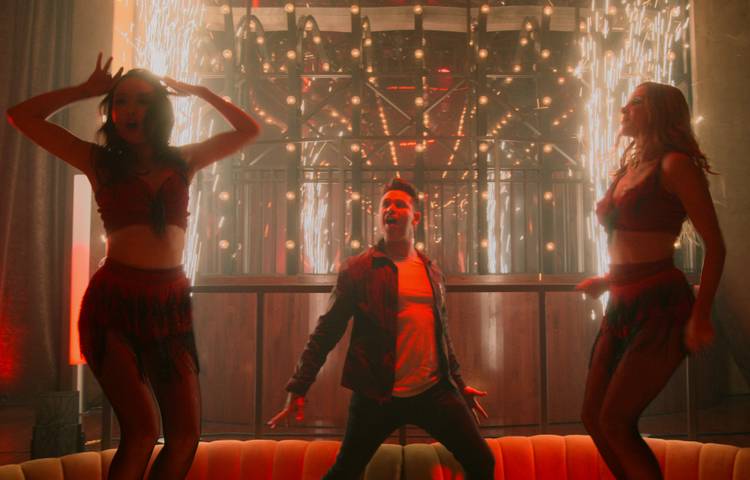 Budget-wise, what kind of accommodations did you have to make the musical episode?
Not only did we break the bank, but we also broke the production line. Brooke our choreographer, and all of the extra dancers had to do five songs. All of our cast members had rehearsals scheduled. We had recordings to do, and we needed to make sure we had them done before we shot the scene.
Because we were two-thirds through the season, we believe the actors and crew would describe it as the most tiring episode they had done. Everyone is already exhausted. But it's also a musical, and everyone enjoyed it, and it was entertaining and thrilling.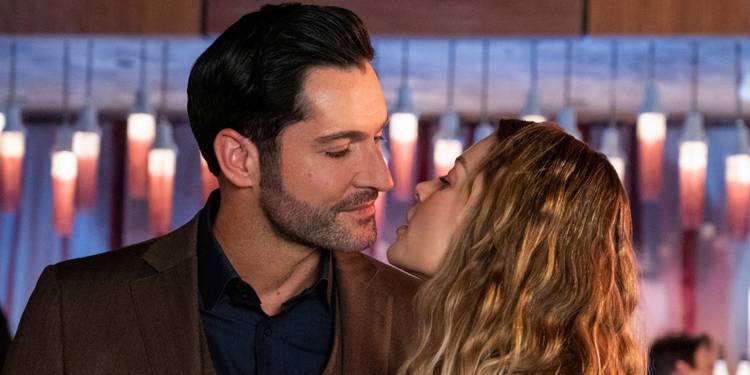 10 episodes for Season 6?
We found a story, but it felt like it was stretched out to ten episodes. You just get a sense of things sometimes. With a specific engine, you can tell a certain amount of story. We wanted to make sure Season 6 was tight, strong, and focused, and 10 episodes seemed like the perfect number to allow us to play around a little bit while still ensuring we stuck the landing. Just make sure that by deciding to go one more season, we don't ruin this beautiful story that we've been telling.