On June 2nd, on the occasion of International Sex Workers' Day, actress Mahika Sharma, who has appeared in series such as 'F.I.R.' and 'Ramayana,' discusses the problems she has faced since her friendship with adult star Danny D became viral. 'It was a difficult period in my life.' When people assumed I was a sex worker simply because I was Danny D's friend.



Without conducting a fact check, they began assaulting and discriminating against me. It is quite easy for a culture to dishonour a female. With so much going on in my life, I attempted to stay strong and collect all of my grief and feelings in order to compare how awful a sex worker's life must be.

Then I made a stand to raise awareness and provide support to them.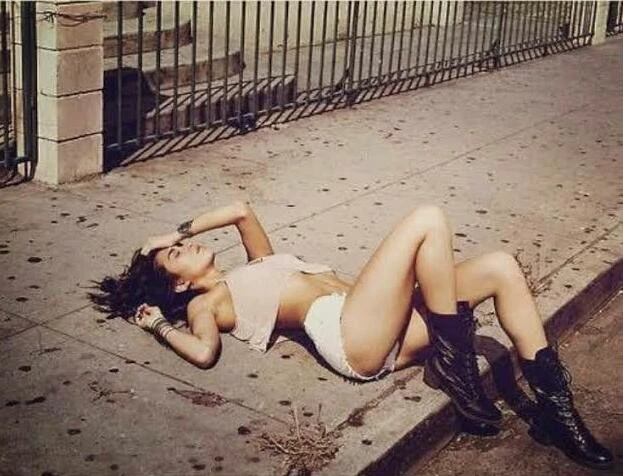 "As the day honours and recognises the exploited working conditions of sex workers, People don't always treat sex workers well, and they are subjected to violence."

The actress, who has been in television dramas such as Ramayana and Tu Mere Agal Bagal Hai, believes it must help them escape the business and educate them.


Also Read: Sushant Singh Rajput Death Case: NCB arrests drug peddler Harish Khan in a raid
As a result, it is critical to raise awareness about the importance of treating individuals with respect. I want to put a end to prostitution. We must all work together to get them out of this profession. And now that pornography is illegal in our country, Even still, a number of adult films starring local artists are being released on a different digital network, which is unfortunate. "We have to do something," she stated.

Meanwhile, on Menstrual Hygiene Day, Mahika spoke about the menstrual cycle and how it is a blessing rather than a taboo. "She added, "It is natural for any girl to go through this. My mother has taught me a sense of pride in being able to experience the five-day. She believes that by better understanding your body, you can love and promise yourself a joyful and healthy period."