Published On
Model Shahana found dead, murder or suicide? Husband accused of assault and murder
After the young model was found dead, Kerala police arrested her husband, against whom Shahana's family has filed many charges, including assault and murder
Author :
Nishtha Jairath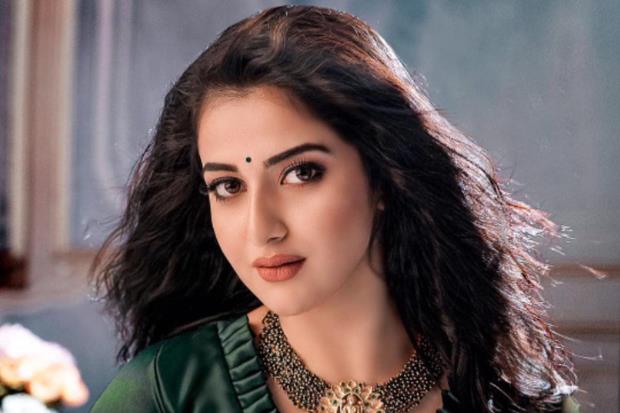 A 20-year-old model-turned-actress was found dead at her home in Kerala's Kozhikode city. Shahana was found hanging at her residence on Thursday night, according to officials. Sajjad (31), Shahana's husband, has been arrested for interrogation.
Shahana was found hanging from the window railing at her home in Parambil Bazar, 14 km from Kozhikode. The unusual circumstances surrounding the death of the young model have aroused suspicion.
"On Thursday evening, Shahana contacted us. It was her 20th birthday. She said she'd come over to her place to celebrate her birthday. She was happy. I do not believe she committed suicide," this was her mother's statement as per Mathrubhumi. Uveyma said that her husband Sajjad murdered Shahana. She stated that Sajjad had threatened to murder Shahana if she did not hand over the payment for an advertisement.
Shahana married Sajjad, a Kozhikode local, a year and a half ago. When the pair married, Sajjad was working in Qatar. Uveyma stated that Shahana began modeling after her marriage and also acted in Tamil films. According to Uveyma, Sajjad refused to return to Qatar when Shahana began to make a lot of money.
"He also spent a lot of her money," her mother stated.
Also Read: Kangana Ranaut thanks Salman Khan, says 'Heart of Gold' as Dabangg star promotes 'Dhaakad' Trailer
Shahana's relatives also claimed that Sajjad's family demanded a dowry of 25 sovereigns in gold jewels. Sajjad allegedly harassed Shahana's family for additional dowry even after their marriage. Sajjad and his family also refused to let Shahana's mother visit her.
After the young model was found dead at her home, Kerala police arrested Sajjad, against whom Shahana's family has filed many charges, including assault and murder.