Published On
Mohali: Youth dies after falling from the 5th floor; grandmother says- someone pushed him after drinking alcohol
Around 3 o'clock, the society's security guard saw Simranjit Singh laying in a pool of blood
Author :
Samriti Bharadwaj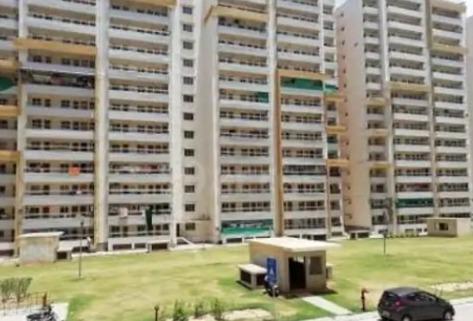 In Sector 88 of Mohali, a young man died after falling from the fifth floor of the Purab Apartment. The deceased has been identified as Simranjit Singh, 24, a resident of Barnala, Punjab. After getting information about the accident, police station Sohana reached the spot and took Simranjit Singh to the hospital, where doctors declared him brought dead.
Around 3 o'clock, the society's security guard saw Simranjit Singh laying in a pool of blood. Alcohol bottles and sedative pills were also found in Simranjit's apartment during the police investigation.
Simranjit Singh's grandmother resided with him in his apartment, but a few days ago, she left for her home in Barnala. She went back to Mohali after hearing about the accident and revealed that Simranjit didn't drink. She claimed that someone pushed him from the fifth story and forced him to consume alcohol under pressure. The police are currently conducting an inquiry into every angle.
Vigilance unearths another scam in labour, transportation tenders in SBS Nagar grain markets
Police said Simranjit was a graduate and was preparing to go to Canada. His parents and a brother are already settled in Canada. Simranjit made five attempts to immigrate to Canada, but each time his application was turned down, he went through the procedure again.