Published On
National Civil Services Day 2022: Know who took the charge as the First IAS of the country
Civil Services Day is solely dedicated to India's civil servants in various departments.
Author :
Priyanka Vinayak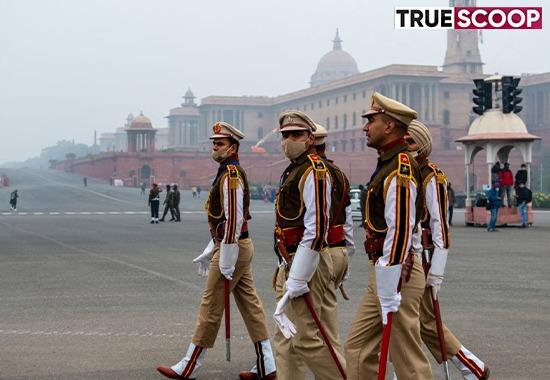 The National Civil Service Day is observed on 21 April every year in India. This year, the National Civil Service Day 2022 is on Thursday, 21 April. The day is solely dedicated to India's civil servants in various departments. National Civil Service Day acknowledges the contribution of these officials in public administration.
On this day, let us share with you the story of First IAS officer in India:
Satyendranath Tagore was an Indian Bengali civil servant, poet, composer, writer, social reformer and linguist from Kolkata, West Bengal. He was the first Indian who became an Indian Civil Service officer in 1864. He was a member of Bramho Samaj.
Satyendranath Tagore, Rabindranath Tagore's elder brother, travelled from India to England to study for the exam. In 1863, he was chosen for the civil service, and after finishing his education in England, he returned to India in 1864 and became India's first Indian Administrative Service (IAS) officer.
Satyendranath Tagore also had a great contribution to society. it was a legacy of the Tagore family. Other than being the first Indian Civil service officer in India, he was a gem. This person was talented. This person was an author, song composer, and linguist. He did many things for women's freedom in Indian society. He was married to Jnanadanandini Devi.
Apart from this, he was a remarkable writer as well. He wrote many songs. His patriotic Bengali language song "Mile Sabe Bharat Santan, Ektan Gago Gaan" (unite, India's children, sing in unison), which was hailed as the first national anthem of India.
Satyendranath was not only a part of Brahmo Samaj but an active member as well. His contribution towards the society can never be forgotten.