Published On
Viral video: Navjot Sidhu confesses he was not Buddha
A video has gone viral on social media in which Sidhu is saying "I'm not Buddha that if someone hits me and I will say one more, please.
Author :
Chanderveer Singh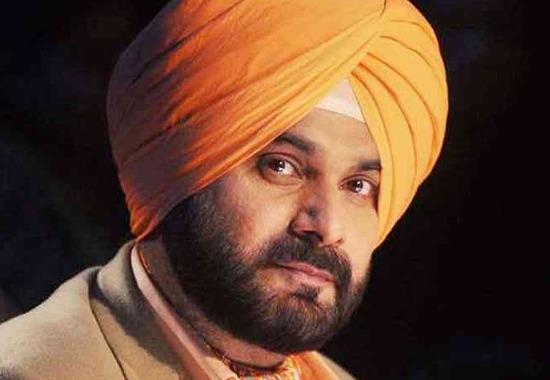 A video of an interview of Sidhu given to a TV channel has gone viral on social media, today morning. Sidhu is heard saying, "I'm not Buddha that if someone hits me and I will say one more, please". This interview is dated 15 April 2006. The victim's family used this Video in the Supreme Court as evidence in the review petition.
Sidhu also explained in the video, "If I could have improved it, I would have brought the old man back, if the man is going to the market, someone stops him and starts abusing him. That man says don't abuse, take care of your age. Still, he kept on abusing. Then there's a fight. He also hits 2 punches, you also hit 2 punches and it should come to the point that the man dies. There are thousands of you and me in the market. The intent was never to kill."
Parveen Kaur, the daughter-in-law of the deceased, said that the video had also been presented before Supreme Court as well. The YouTube link of the video was also given to the Supreme Court. Sidhu was accepting everything. It was told in the Supreme Court that Sidhu's statement of confessing the crime outside the court was not produced as evidence yet.
Sidhu's new identity is prisoner number 137683 at barrack number 10 of Patiala Central Jail. A senior Police official, who did not want to name himself, told TrueScoop that his prisoner number was 137683 and he was in barrack number 10 along with five other murder convicts. Sidhu's bed number was three which was made up of cement.
A day before yesterday, Sidhu was sentenced to one-year rigorous imprisonment by the Supreme Court in a 34-year-old case.