Published On
Gleeden: Of 10 million, 20% of users are Indians on this extra-marital affair dating app; Deets inside
Among many shocking claims by this France-based app a fair section of Indian housewives also desires to have relation outside their marriage Author :
Sukhdev Singh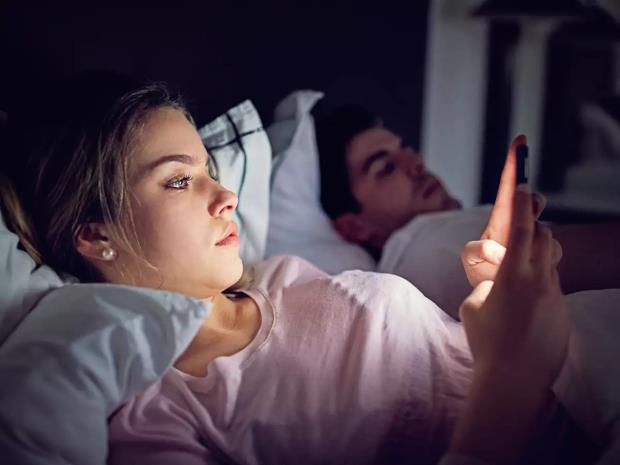 Walking along the trends of the West, India is rapidly evolving as a modern society with urbanites embracing the culture of dating, live-in relationships, regular affairs and flings. Talking about the general concept that post-marriage couples are loyal and don't have any inclinations for the opposite sex other than their partners.
However, in the current times, this concept seems to be going for the toss as facts have been revealed through a dating app which indicates that, married people in India are slowly turning towards dating, yes you read that right!
Gleeden, a France-based extramarital app. Naturally, those who join this app are interested in having affairs outside their marriage. The app at present has over 10 million users across the globe and what is to the greater amazement is that around 20% of the entire user base is from India.
The company has said that most of the people in this category belong to urban households and are from Tier 1 cities followed by Tier 2 and Tier 3 cities respectively. Reportedly, users of this app are of believe that they don't want to disturb their marriage which is immensely fulfilling with their trustworthy partners and kids.
The users of the firm believe that there is more to life which cannot be fulfilled by only one partner, hence they look forward to secretly hooking up with someone outside their marriage.
'Cancer's threat begins with the first drop', what experts suggest? and things you must take care of
It is no surprise that the majority of the Indian users on Gleeden are claimed to be coming from high-profile, affluent societies placed in a well-established ecosystem or handling their own successful businesses. Most of them are engineers, counsellors, administrators, officers, or successful entrepreneurs.
But what came out of the blue in the entire revelation was that there exists a fair section of users constituted by Indian housewives willing to be indulged in extra-marital affairs through Gleeden.
A wide claim that is coming over the active participation on such apps is that men above 30 years and women above 26 years have been claimed to be actively involved in India.