Published On
Phagwara: Scuffle breaks out between car driver and Police, open fire by both sides
The car driver and Phagwara police opened fire on each other last night at village Maheru near Phagwara
Author :
Samriti Bharadwaj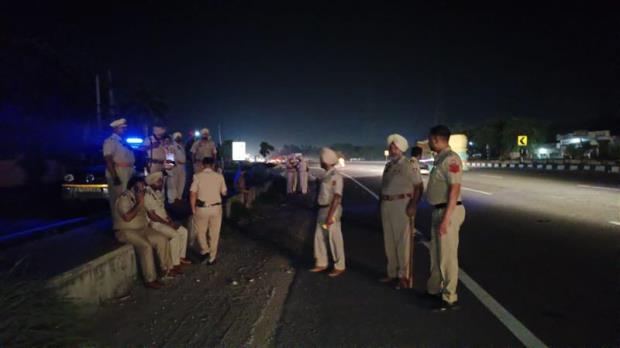 Last night in Phagwara, the car driver and police opened fire on each other. As a result of this, the people of the area are terrified. The incident took place in village Maheru, near Phagwara, where last night police received the information that a person named Rajan, involved in a case was coming to Phagwara from Jalandhar by breaking the police blockade.

Also read: Punjab Vidhan Sabha: Tribute paid to Punjabi singer Sidhu Moosewala on the first of Budget session

When the police tried to stop the driver by blocking the road, the car driver opened fire on the police. In response, the police also opened fire for their rescue, but the driver managed to escape. At present, in this regard, the police have registered a case under various sections.