Published On
Punjab: High Court bans allotment of liquor contracts; sought answer from AAP government
Punjab and Haryana High court stopped the allotment of liquor contracts, petitions were filed against the new excise policy in the court
Author :
Samriti Bharadwaj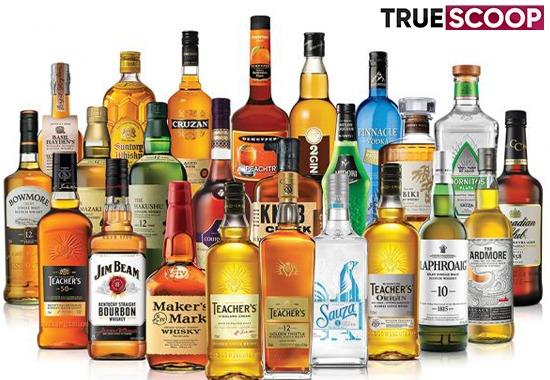 The Punjab government's excise policy of cheap liquor has suffered a setback. The allotment of liquor contracts has been stopped by the Punjab and Haryana High Court. According to the HC, the hearing of these petitions will now determine how contracts will be alloted. During the hearing of four petitions filed against the new excise policy, the High Court made this ruling. The Punjab government has now been asked for a response in this regard.

The Aam Aadmi Party (AAP) government is accused of encouraging liquor industry monopolies. Punjabi consumers' aspirations for affordable alcohol will be in peril if the strategy is abandoned. This policy is effective from 1st July.

According to the petition's advocate, Advocate Mohan Jain, the new excise policy violates the Punjab Excise Act 1914 and the Punjab Liquor License Act 1956. The new policy will also support monopolies in the alcohol industry.

A petition has also been filed by Chandigarh based organization named Arive Safe. In which it was said that on awarding contracts close to the National Highway, permission for the first route should be taken.

Also read: Sidhu Moosewala Murder: Police get 8-day remand of gangster Bishnoi, will be kept in SSOC

The government has reduced the group of liquor in Punjab from 750 to 177. Now one group has been reduced to 30 crores. Earlier it was 4 crores. In such a situation, small businessmen were out of the race. The government has set a target of earning Rs 9647 crore as compared to 6158 crore last year.