Punjab Vigilance Bureau conducts raid in Himachal Pradesh to nab ex-minister Manpreet Badal in the Bathinda land allotment case
Vigilance teams conduct raids for former finance minister Manpreet Badal in multiple states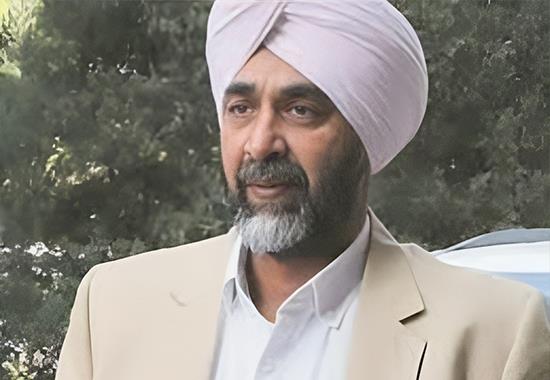 -

In a significant development, the search for Punjab's former Finance Minister, Manpreet Singh Badal, who is embroiled in a land allotment case in Bathinda, Punjab, has now extended to Himachal Pradesh.

Few reports reveal that a search operation has been ongoing since Friday night in various locations, including Shimla, Mashobra, Chail-Koti, Kufri, and Fagu, where Manpreet Badal is suspected to be hiding. However, no official confirmation has been made regarding his presence in these areas.

Multi-state raids by vigilance teams

Following the arrest of Congress MLA Sukhpal Singh Khaira in Punjab, the Vigilance Teams have been conducting raids in six states in search of Manpreet Badal. The operation spans across Punjab, Delhi, Haryana, Uttarakhand, Himachal Pradesh, and Rajasthan.

Also Read: Punjab Vigilance Bureau issues lookout notice in Corruption Case involving former Finance Minister Manpreet Badal

Background: Allegations and vigilance action

The warrant for Manpreet Singh Badal's arrest was issued by a court in connection with irregularities in the purchase of a property in Bathinda, Punjab. Vigilance teams from different states are conducting coordinated searches to apprehend him.

The investigation was initiated based on a complaint filed by former MLA Sarup Chand Singla in 2021. The Vigilance team had been actively probing the case for several months, particularly concerning the purchase of a plot in Model Town. With the registration of an FIR, the focus has shifted to locating and apprehending Manpreet Badal.

This development has put the spotlight on the ongoing investigation, with political implications potentially affecting the political landscape in Punjab.