Sadhguru appreciates Punjab for stimulating sustainable agricultural techniques, CM expresses gratitude
He believes that the government's assistance for farmers in adopting economically and environmentally sustainable farming methods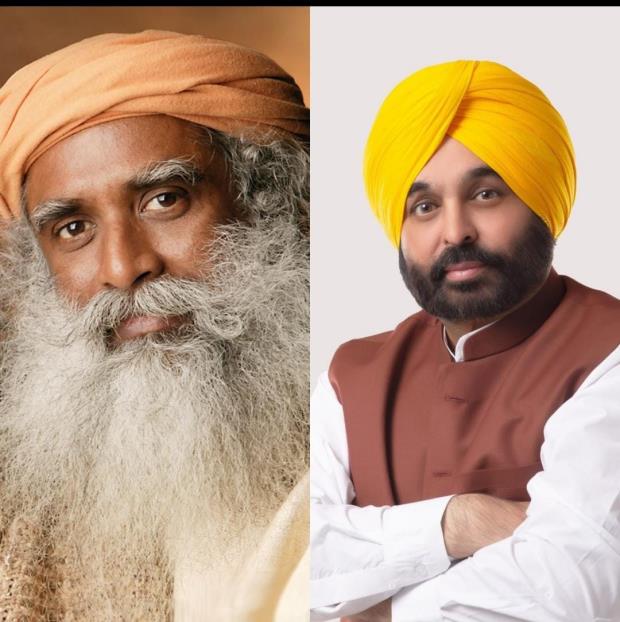 -

Sadhguru, the spiritual leader Jagadish "Jaggi" Vasudev, hailed the Punjab government on Twitter for promoting sustainable farming techniques in the province. He believes that the government's policies and assistance for farmers in adopting economically and environmentally sustainable farming methods is the way forward.

He anticipated Punjab will serve as an inspiration to the rest of the country.


Also Read: Entire recruitment process to be completed in a transparent, fair and impartial manner: Bhagwant Mann


In a tweet, Bhagwant Mann thanked Sadhguru for his good wishes and stated that the Punjab government was going above and above to promote sustainable agricultural techniques to help farmers and save the state's rivers.


He stated that the administration hoped to reach out to all farmers and convert the initiative into a mass movement.


The Punjab government announced on Saturday a financial aid of Rs 1,500 per acre for farmers who choose direct planting of rice in the next crop season.