Sainik School Kapurthala invites online applications for admissions in classes VI & IX for 2024-25 session
Only online applications to be accepted, sets 16 December 2023 as last date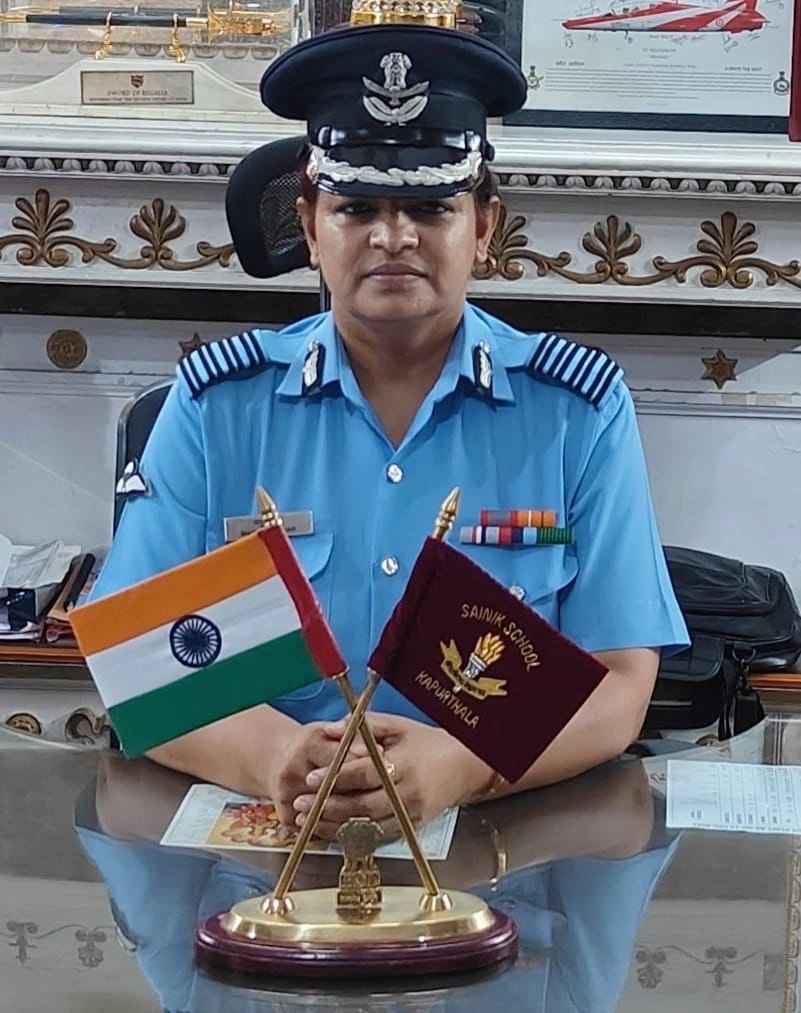 -

ASHISHPURI
Kapurthala, November 20:
The Sainik School has invited online applications for admission in classes VI & IX in this prestigious institution for the academic session 2024-25. The process to received online applications for admission to Sainik School Kapurthala through All India Sainik Schools Entrance Examination (AISSEE) has been opened.

Disclosing this, Sainik School's Principal Group Capt. Madhu Sengar said that Girls could also apply for Class VI only. She pointed out that the AISSEE was being conducted by National Testing Agency (NTA) on January 21, 2024. She said the candidates age for Class VI should be between 10-12 years and for Class IX, 13 - 15 years as on 31 Mar 2024.

The Principal also mentioned that the State Government had granted liberal income based scholarship scheme for domiciles of Punjab up to income of Rs 10 lac. As per the scholarship scheme 100 percent reimbursement is stipulated for the annual income upto Rs. 3.00 lakh followed by 75 percent for the income group upto 3,00,001 -5,00,000 lakh besides 50 percent up to income between Rs.5,00,001 -7,50,000 lakh and 25 percent for income between Rs. 7.50 lakh and 10 lakh. There is no reimbursement for the income group of above Rs. 10 lakh, she added.

Besides this, Ministry of Defence is granting scholarship based on Armed Forces Rank of parent. Upto the rank of Hav or equivalent the schemes extends scholarship of Rs 32,000/- per annum and upto the rank of JCO or equivalent Rs. 16000/- per annum.

The Principal Madhu Sengar also stated that the candidates could visit the school website https://www.sskapurthala.com or NTA website https:/lexams.nta.ac.in/aissee for more details. She also said that only online application is accepted and the last date for submission of application form is December 16, 2023.