According to Yasser Usman's biography of the Munna Bhai actor, Sanjay Dutt: The Crazy Untold Story of Bollywood's Bad Boy, Nargis didn't completely comprehend changes in Sanjay as he grew up, including his hiding himself away with his male companions.

Nargis was one of Hindi cinema's most popular actresses. Following her marriage, the National Award-winning actress, who has appeared in 51 films, took a voluntary break from performing. Nargis gave birth to three children after marrying Sunil Dutt and dedicated her life to their upbringing.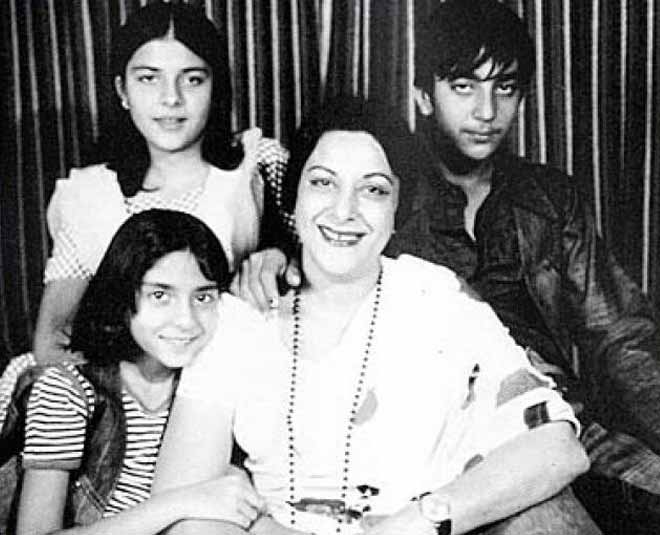 Sanjay Dutt, the eldest of the three children, was the most spoiled, according to family archives. Even the warnings that her kid was becoming hooked to narcotics were ignored by the Bollywood superstar.

According to Yasser Usman's biography of Munna Bhai actor Sanjay Dutt, "Sanjay Dutt: The Crazy Untold Story of Bollywood's Bad Boy." Nargis "did everything to hide from Sunil, the changes in Sanjay that she herself didn't fully understand."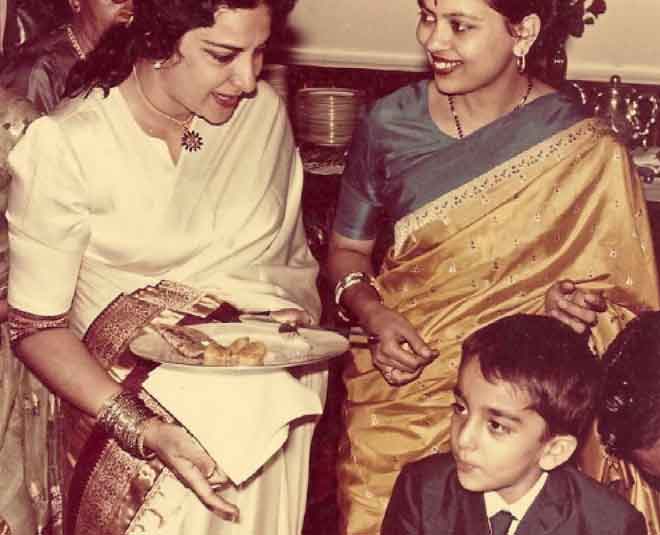 Sanjay's trust in her was so unwavering that if someone brought up Sanjay's drug talks, she would immediately respond, "My son never drinks and never touches drugs."

Also Read: Actor Hrithik Roshan supports CINTAA by donating Rs 20 lakh
Nargis was in such denial, according to Sanjay's sister Priya Dutt, that she overheard her mother say to a friend, "Why is Sanjay's room always locked when his friends are there? What is the big deal? I hope he's not gay."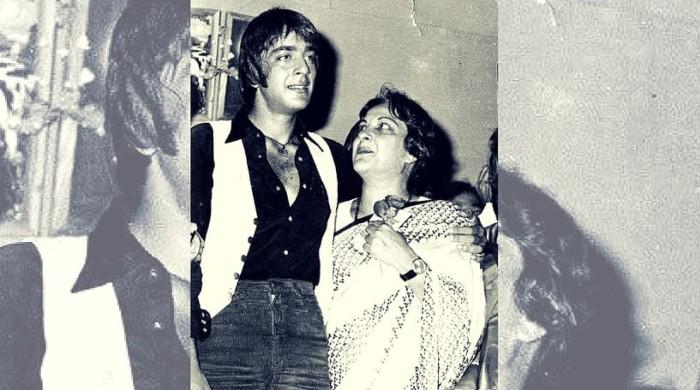 Sanjay would go on to fight his addiction, cement his status in the Hindi film industry, and live a happy life with his own family, but Nargis would miss out on all of it.

Sanjay was 22 years old when the Padmashree awardee succumbed to pancreatic cancer. She died just days before Sanjay's first film, Rocky, was released.