Sreenath Bhasi arrest: Malayalam actor Sreenath arrested for verbally abusing a women journalist, inquiry underway
Agitated by a question Sreenath asked the crew to shut the camera down and started abusing the anchor and her fellow team members on the set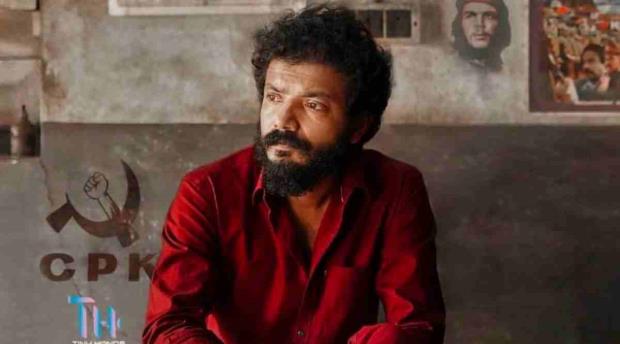 -

The Kerala Police has nabbed Malayalam actor Sreenath Bhasi over misbehaving with a women journalist. While promoting his upcoming project 'Chattambi' Srinath abused an anchor of a YouTube-based channel after which police took the action over the latter's complaint.

Detailing media over the matter the Police said, the incident took place when Srinath was asked by a Journalist about how he will rate the Malayalam film actors based on their rowdy style.

Agitated by a question Sreenath asked the crew to shut the camera down and started abusing the anchor and her fellow team members on the set.

However, during the investigation, Sreenath denied all forms of claims against him. Police are now investigating through the raw footage of the interview and have asked the team to produce the CCTV footage available at the premise.

Police booked the actor under sections 354 A(1), 509, and 294B of the IPC, based on the complaint registered against him by the anchor. As the offense is bailable in nature, Police said the actor will be released after a medical examination.

Sharry Mann- Parmish Verma Controversy, Ladi Chahal gives befitting reply to Mann as he insults Parmish, watch video

Sreenath set off to his career in the music industry and has now evolved into a popular Mollywood actor. He established a name for himself through comic roles in the Malayalam film Industry. Chappal, Home, Sumesh & Ramesh are among the top hits of Sreenath.

Although his career has mainly been restricted to side roles but is a profound and dedicated artist with an established aura of fame in the industry. Chattambi, the film around which this controversy erupted is his first film as the lead.