Published On
Tajinder Bagga Arrest: HC rejects Punjab govt demand to keep him in Haryana
Punjab and Haryana High Court has rejected the demand of the Punjab government to keep BJP leader Tajinder Singh Bagga in Haryana and has asked the Haryana government to file an affidavit Saturday
Author :
Samriti Bharadwaj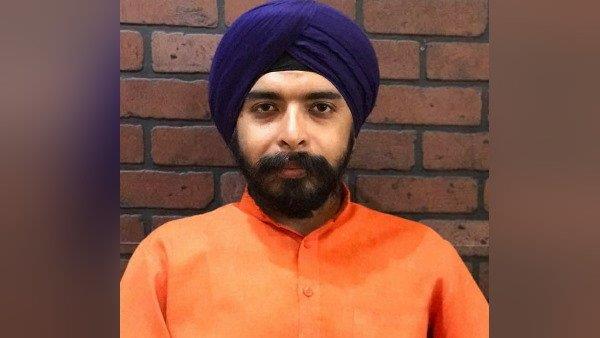 The Punjab and Haryana High Court has dismissed the Punjab government's request to detain BJP leader Tajinder Singh Bagga in Haryana and ordered the Haryana government to produce an affidavit on Saturday.

During the hearing, the Haryana state counsel informed the court that the Delhi police had provided information about Tajinder Bagga's arrest. According to him, no Punjab police officers were apprehended in Haryana. The Punjab Police and the Delhi Police spoke when the Delhi Police arrived in Khanpur at 2 p.m.

The habeas corpus case filed by the State of Punjab was for its police employees, not Bagga, according to Haryana State Counsel. The state of Haryana has been ordered to provide a status report by the High Court.

Also read: Tajinder Bagga Arrest: Punjab cops left empty-hand, moves to the High Court

Bagga's counsel Chetan Mittal raised a question about his arrest by the Punjab Police and also asked how the state government could file a habeas corpus against Haryana.