Published On
Tajinder Bagga Case: Mohali Court issues arrest warrant against BJP leader
Mohali court issues an arrest warrant for Tajinder Pal Singh Bagga, ordering police to apprehend him and bring him before the court.
Author :
Samriti Bharadwaj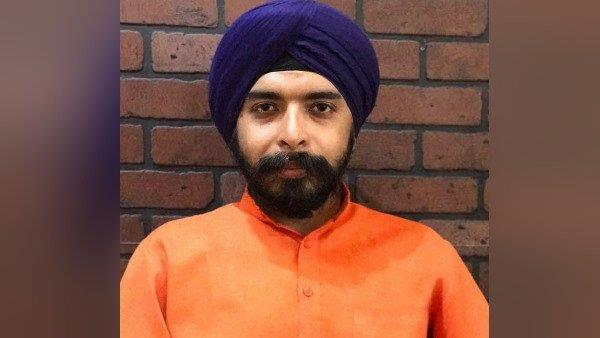 In between the high voltage drama on the arrest of Tajinder Bagga in Delhi, Punjab and Haryana, Mohali court on Saturday issued an arrest warrant against the BJP leader. The Judicial Magistrate has ordered Tajinder Bagga to be arrested and brought before the court by the Mohali Cyber Crime Branch.

He has been charged under 153A, 505, 505(2), and 506 sections of the Indian Penal Code (IPC).

Tajinder Bagga was arrested from his residence in Janakpuri, Delhi by Punjab Police. Making provocative statements, fostering religious hostility, and criminal intimidation are among the charges leveled against Bagga. Aam Aadmi Party officials have justified the arrest, claiming that the Punjab police are working impartially and that Bagga refused to participate in the probe despite receiving five notifications. AAP spokesperson Saurabh Bhardwaj has said they have collected information about Bagga who he claims uses "obscene, toxic and hateful language" on social media.

After the Delhi police lodged an abduction case based on a complaint from Bagga's father, the Punjab police squad transporting him to Mohali was halted by Haryana policemen on way. Haryana cops encircled the Punjab police car transporting Tajinder Bagga and took them off the highway to a Kurukshetra police station. A police squad from Delhi arrived.

Delhi police transported Bagga back to the national capital after the Haryana police handed him up. For the alleged kidnapping of Tajinder Bagga, Delhi police have also filed an FIR against Punjab police.

Also read: Punjab: CBI raids premises linked to AAP MLA over Rs 40 crore bank fraud

The BJP officials have criticized the police move, claiming that it violates freedom of speech. The AAP rejected the charge and said the BJP leader was arrested for allegedly stoking communal tensions in Punjab.