Published On
'The Kapil Sharma Show' actress opens up on Unemployment, battling medical disorder amid Covid 19
In an Instagram message, she outlined her ordeal. Chakravarti has struggled mentally throughout the lockdown.
Author :
Sheetal J Bhalla
Popular actress Sumona Chakraborty of The Kapil Sharma Show recently revealed that she is suffering from a serious illness called Endometriosis (Endometriosis). During the Corona period, the actress has revealed this on social media and told that she is currently managing medicines. The actress is struggling with the fourth stage of the disease.

On Sunday, the actress of The Kapil Sharma Show, Sumona posted a post from her official Instagram, in which she posted quite a long wide.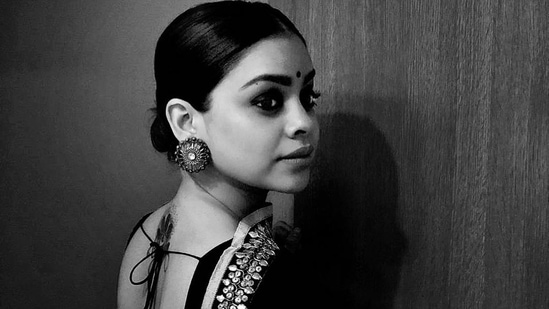 Revealing her illness in her post, Sumona said that she is making this thing public because she wants to spread awareness about the disease to people.

She opens up about her unemployment, fighting a medical disorder, and experiencing mood swings, as well as how lucky and privileged she feels to have made it through the difficult times.

The actress wrote, "Did a proper workout at home after ages... Some days i feel guilty, because boredom is privilege. I may be unemployed & yet am able to feed my family & myself. That is privilege. Sometimes i feel guilty. Specially when am feeling low due to pms'in. The mood swings play havoc emotionally."

Also Read: Tamil director Arunraja Kamaraj's wife Sindhuja succumbs to Covid 19

She further wrote about her medical disorder, with which she is living since 2011. She wrote, "Something ive never shared before. I have been battling endometriosis since 2011. Been in stage IV for many years now. A good eating habit, exercise & most importantly no stress is key to my well being. The lockdown has been emotionally hard for me."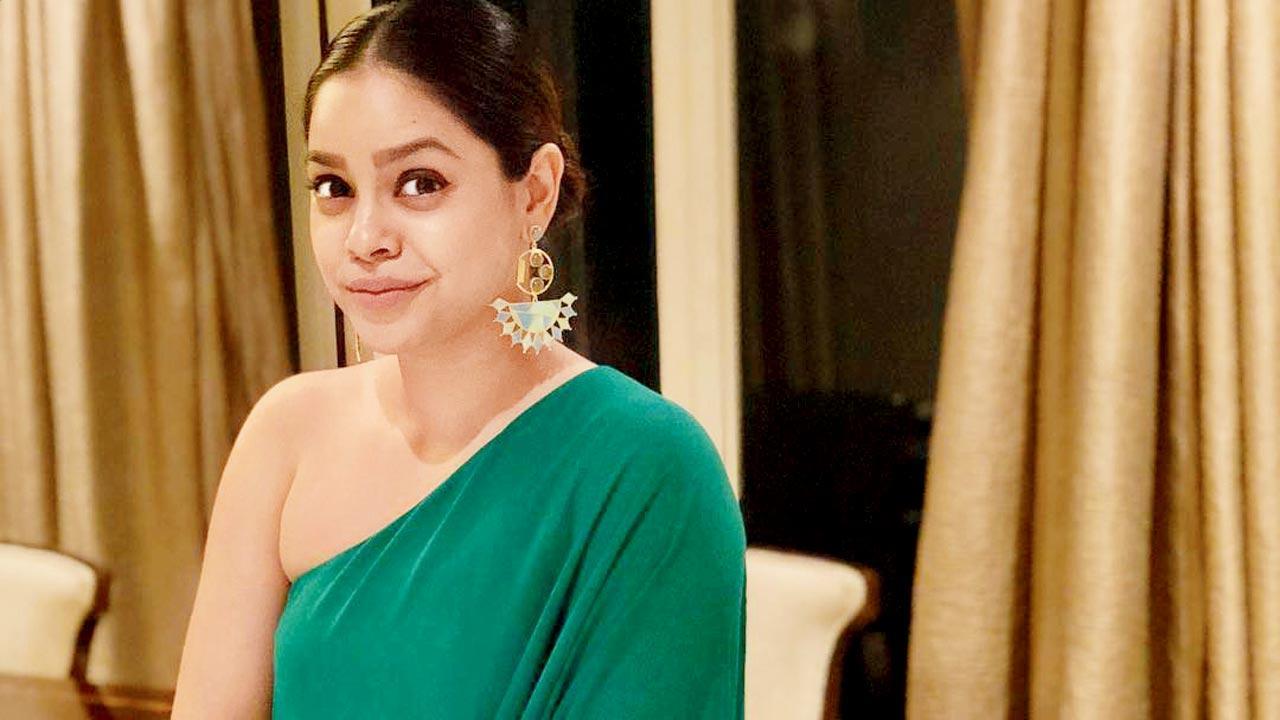 Sumona, who has appeared in shows such as "Bade Achhe Lagte Hain," "The Kapil Sharma Show," and "Jamai Raja," posted a lengthy note on social media on Saturday, highlighting the discrimination that exists in Hindi showbiz against television actors.