Published On
TMC MP Nusrat Jahan Deletes Husband Nikhil Jain's Pics From Instagram, Calls Her Marriage Illegal And Invalid
Nikhil Jain's photos have been removed from Nusrat Jahan's Instagram account. The actress issued a statement on June 9 claiming that her marriage to Nikhil is invalid.
Author :
Sheetal J Bhalla
Nusrat Jahan has erased all of Nikhil Jain's images from her Instagram account after alleging that their marriage is unlawful in India. After dating for a while, Nusrat Jahan and Nikhil Jain married on June 19, 2019.
They married in a small ceremony in Turkey and then had a wedding banquet in Kolkata, which was attended by Chief Minister Mamata Banerjee and Tollywood's A-list.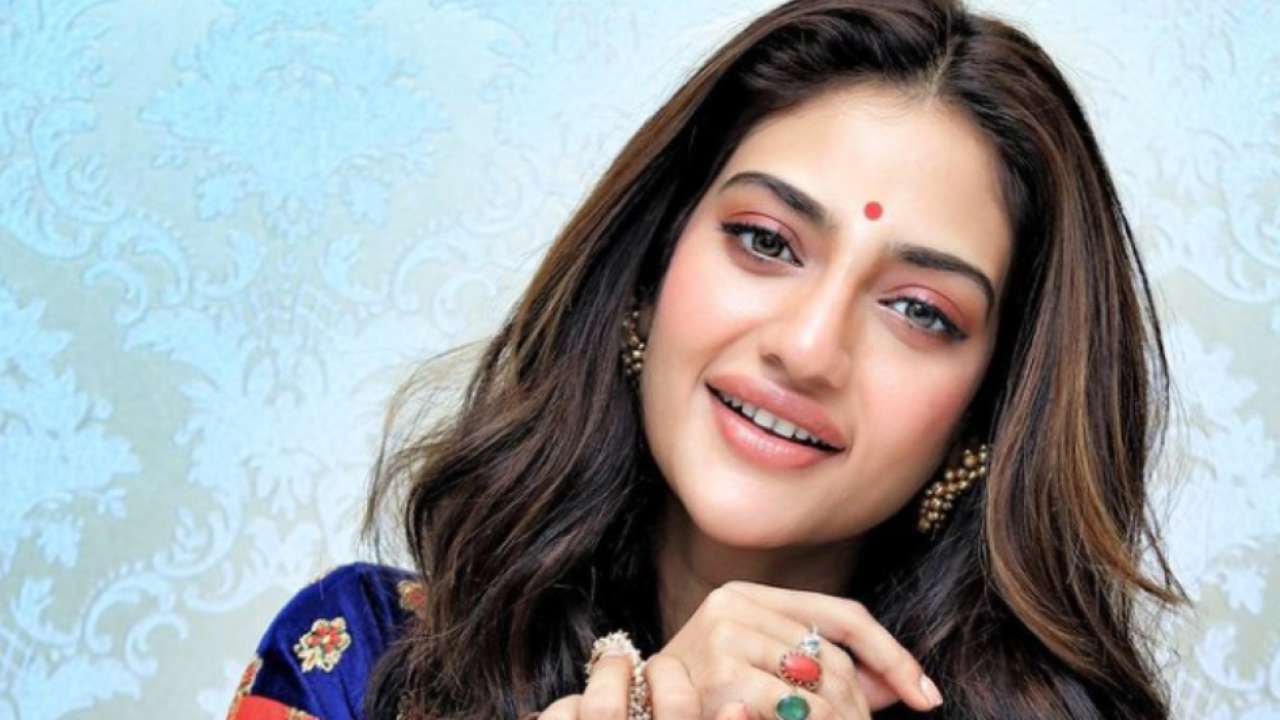 The TMC MP released a seven-point statement on June 9 in which she revealed that her marriage to Nikhil was based on Turkish law and is not legitimate in India.
NIKHIL JAIN'S PHOTOS ARE REMOVED FROM NUSRAT JAHAN'S INSTAGRAM.
Nusrat had previously uploaded a number of photos with Nikhil during their wedding celebrations, however, the actress has since erased Nikhil's profile from her Instagram.Their wedding images, which were uploaded by both Nusrat and Nikhil, went viral on social media after their 2019 wedding. Nusrat, on the other hand, has removed all photos of Nikhil except one or two from her social media accounts after the news of their breakup surfaced.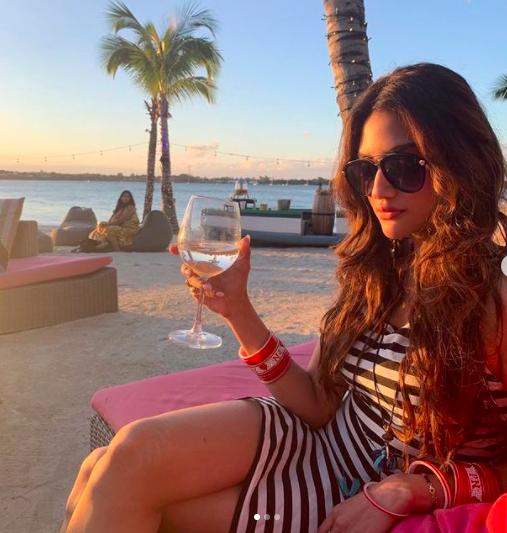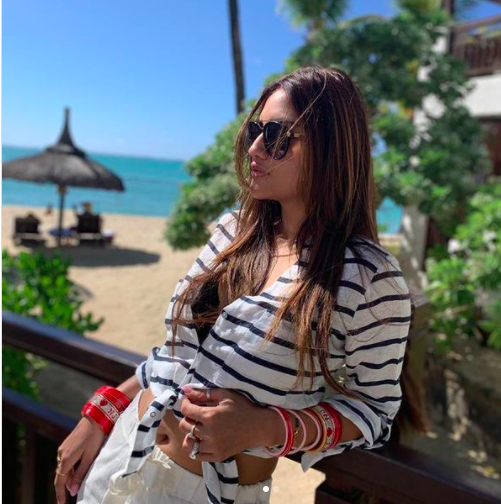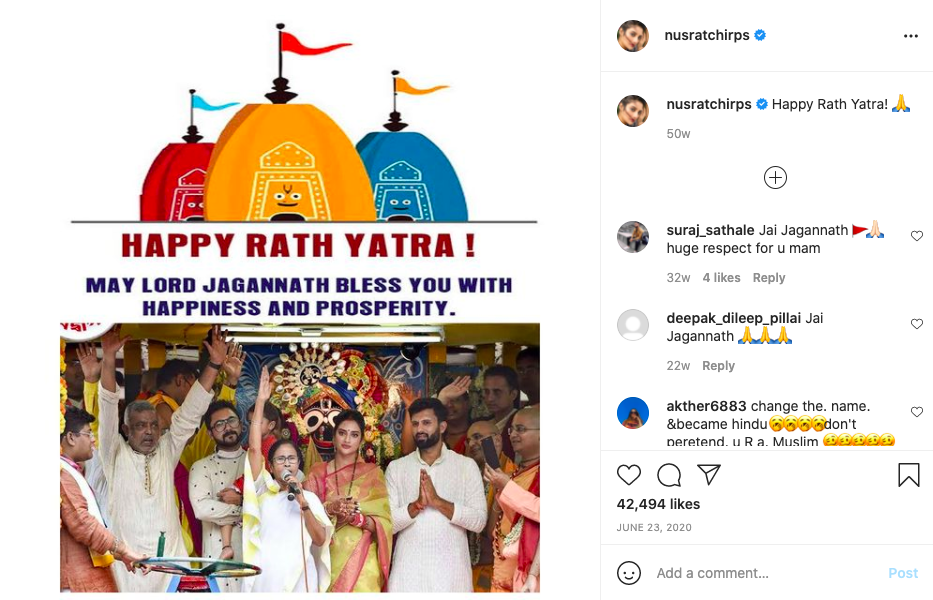 Nusrat is only photographed in a temple during the Rath Yatra, and she is accompanied by Nikhil and West Bengal Chief Minister Mamata Banerjee. On her Instagram, the actress also has a few images from her honeymoon, which were taken by Nikhil. Nusrat was wearing lovely red bangles like a newlywed bride in those images.
Also Read: Watch VIRAL Video: Rakhi Sawant Trolled for her outfit in Yoga Video, Netizens called 'naked'


STATEMENT OF NUSRAT JAHAN
Nusrat said in her declaration that her belongings, including family jewellery and other assets, had been "illegally held back." She further claimed that her "funds were mishandled" without her knowledge from numerous accounts. Nusrat broke her remarks down into seven sections.

Nikhil Jain confirmed the couple's split in an interview. Nikhil said, "These are legalities, I don't really want to comment on anything she's said because the matter is sub judice in court. I have filed a civil suit in Kolkata and I will not comment on it till it is in court."

Nikhil later clarified that they had been separated since November 2020 and that he has filed for an annulment in Kolkata. Nikhil concludes, "I have filed for an annulment in Kolkata, we have been separated since November last year."

For a long time, there had been rumours that Nusrat and Nikhil's marriage was in peril. The pair has now openly acknowledged their split.