Published On
US January 6 Riots: Ginni Thomas to answer House panel investigating the infamous 'Capitol Hill' attack
Investigation revealed that Thomas was involved in the aspects of a scheme involving "fake electors" after the 2020 election and was in touch with Trump's lawyer John Eastman to overturn election results
Author :
Tushar Singh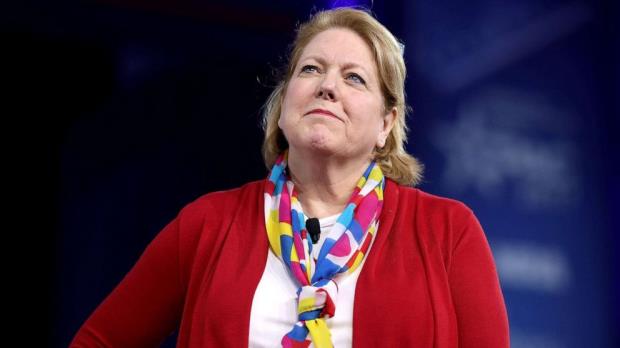 A close House panel source revealed the successful agreement finalization of The House Jan 6 committee with Ginni Thomas wife of Supreme Court Justice Clarence Thomas, over the latter's interview scheduling in the coming weeks.
The course of the investigation revealed that Thomas, a conservative activist was involved in the aspects of a scheme involving "fake electors" after the 2020 election, and remained in connection with Trump's lawyer John Eastman to work out to overturn the result in the former's favor.
Thomas first came under the scanner for a message she sent to Mark Meadows guiding Trump's then Chief-to-Staff to encourage the former not to concede the election to Biden.
However, her lawyer Mark R. Paoletta defended her texts "with a friend," and argued that the emails shared between Thomas and Eastman don't present a clear picture that upholds the justification of the House Panel's interview requests.
Johnny vs Amber: The US Trial; Johnny Depp's lawyer criticized over "Too Drunk or High to Attack Heard" remark in docuseries
Paoletta said, "expressed concern about the future of our country under President Biden's leadership. But none of it was unethical, much less illegal, and none of it suggests that Mrs. Thomas had even the slightest role in the January 6th attack on the Capitol, or even has any information about the attack."
The Jan. 6 committee on Wednesday announced that it would hold and possibly the final hearing on the matter the next week. The panel didn't specify how the focus will be presented during the hearing, whether there will be any form of live testimony from the witnesses involved.