Vigilance Bureau in Phagwara: Former Akali leader Jarnail Singh Wahid arrested
Vigilance Bureau's shakes Phagwara: Detention of former Akali leader and family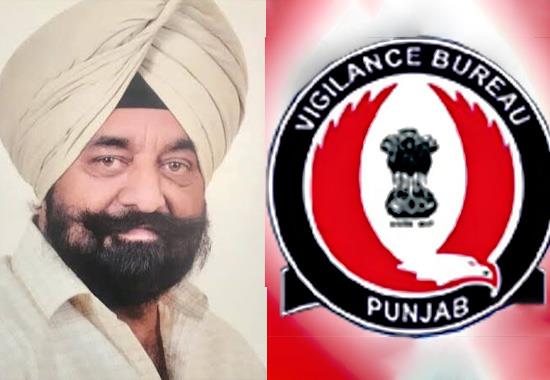 -

In a significant turn of events, the Vigilance Bureau recently conducted a high-profile operation in Phagwara, sending ripples of curiosity and concern throughout the region.

Focused on Vahad Villa, nestled along Hoshiarpur Road, this operation resulted in the detention of not just former Chairman of Markfed and prominent Akali leader, Jarnail Singh Wahid but also his wife, Rupinder Kaur, and their son, Sandeep Singh, known as Sunny, who were taken to the Vigilance Bureau office in Jalandhar.

Official confirmation arrives

The veil of secrecy surrounding the operation has finally been lifted with official confirmation from the Jalandhar SSP Vigilance, Rajeshwar Singh Sidhu. The development marks a significant step in shedding light on the details and motivations behind this operation.

Uncovering financial entanglements

Also Read: Vigilance Bureau's operation in Phagwara: Detention of former Akali leader Jarnail Singh Wahid

Reports emerging from the investigation indicate that Jarnail Singh Wahid had a partnership stake in the Golden Sandhar Sugar Mill in Phagwara, Kapurthala District. What adds complexity to this unfolding situation is the revelation that the Phagwara Sugar Mill allegedly owes a substantial sum of Rs. 42 crores to sugarcane farmers in the region.

Jarnail Singh Wahid's political legacy

Sardar Jarnail Singh Wahid has been a prominent figure in Akali politics, known for his close ties to the influential Badal family. Whenever the former Chief Minister, Sardar Badal, visited Phagwara, it was customary for him to lodge at the Wahad Villa, adding an intriguing layer to the unfolding situation.