MS Dhoni's journey as a future icon in Indian cricket began in 2007, when he captained the national side to a historic ICC World T20 victory. Since then, Dhoni's achievements as a captain have set the bar high for future captains. Yuvraj Singh was taken aback by the team management's decision to put the wicket-keeper batsman in command ahead of the inaugural T20 World Cup, as he was not expecting it.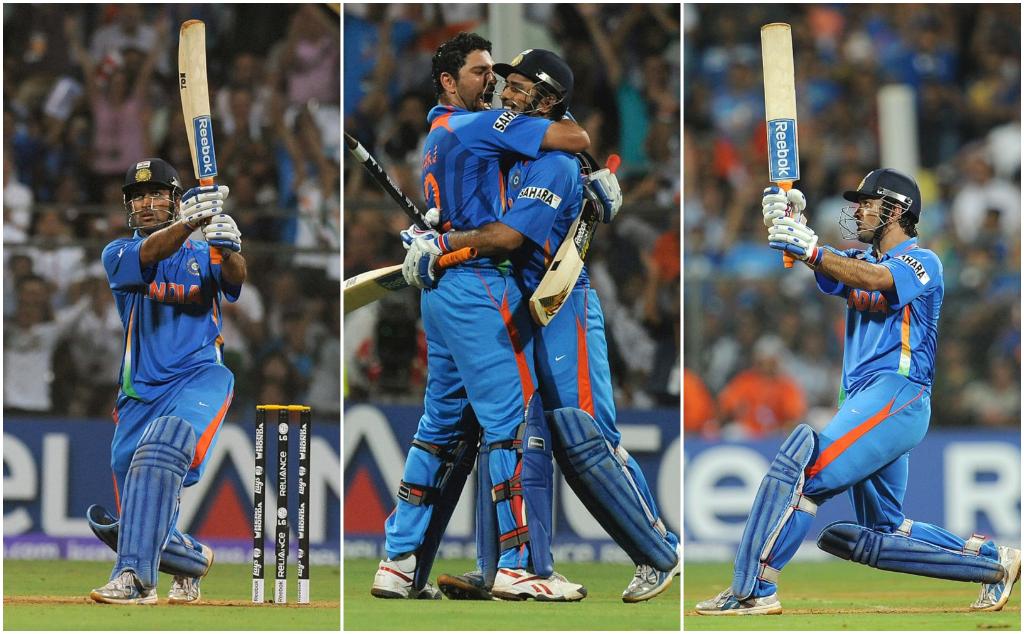 In 2007, the Indian cricket team underwent a major transformation after the Rahul Dravid-led squad failed to advance past the group round of the 2007 ODI World Cup. Dravid, Sourav Ganguly, Sachin Tendulkar, and others decided to forgo the World T20, letting Dhoni to take over as captain.

While Yuvraj went on to play a key part in India's victory over Pakistan in the final, the southpaw had to put his own aspirations aside and fight for the team's shared goal under Dhoni's leadership.





"So, basically, India had lost the World Cup in 50-over cricket?" There was a lot of instability in Indian cricket, and then there was a two-month tour of England, as well as a month-long tour of South Africa and Ireland in between. Then there was the T20 World Cup for a month, so it felt like four months away from home.

Also Read: Asian Games gold medallist boxer N Dingko Singh passes away after battling cancer; PM Modi, Kiren Rijiju pay tribute
"It's likely that the seniors felt they needed a break, and no one took the T20 World Cup seriously. I was looking forward to captaining India in the T20 World Cup and then I shocked MS Dhoni was named captain," Yuvraj said on one of the podcasts.





The captaincy snub had no effect on Yuvraj's relationship with Dhoni, and the two have since become among Indian cricket's closest buddies. While Yuvi had no doubts about his desire to lead the squad, he also made it clear that he would support whoever was given the responsibility.


"Obviously, you have to support whoever becomes captain, whether it was Rahul, whether it was [Sourav] Ganguly, whoever in the future, at the end of the day you want to be a team man, and that's how I was," Yuvraj added.

Yuvraj and Dhoni went on to form several memorable middle partnerships for India. Yuvraj had smashed Stuart Broad for six sixes in an over in the 2007 World T20 with the Jharkhand-born wicket-keeper batsman at the non-striker's end.