Published On
Beware of fraud companies: Analyze the marketing strategies, especially the MLM
The schemes are presented in such a way that you will not be able to see its negative side and you will be trapped Author :
Nishtha Jairath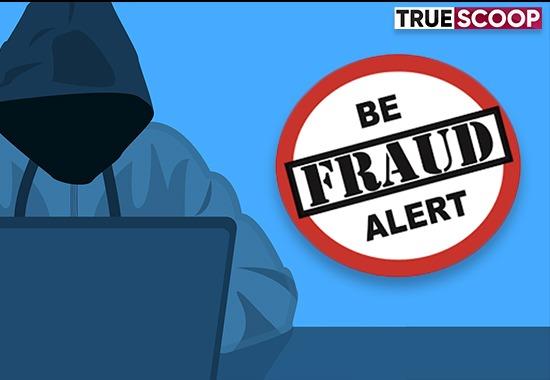 MLM which is Multi-Level Marketing is a marketing strategy. In this, the marketing representatives of a company recruit other salespeople to take a commission on their sales and the sales of their team. Companies like Amway, Oriflame, and Tupperware all come under MLM.
In 2001 Ebiz.com, a person named Pawan Mallan started a business development company named Ebiz.com in Noida. This company sold basic computer courses to some students at a starting price of 17,000. Then told the same students that if they sell these courses to the next two people, they will get the commission. By 2019, 17 lakh students had joined his company.

How these companies choose their target:

After this, in 2019, cyber police arrested Pawan Mallan and his son and seized Rs 383 crore. All the accounts of the company were frozen. Companies like Ebiz mostly attract unemployed youth, students, or middle-class people with the promise of passive income. And people get into their trap very easily.

From the start till the closure of the company, the Ebiz company had extorted Rs 5 thousand crores from the people. Like this only many different companies connect people with them by selling packages according to their brand image. People also join thinking that they will get a lot of benefits later.

Methods of how the youth is targeted:

• They catch the helpless and troubled youth.
• The scheme is presented in such a way that you will not be able to see its negative side
• Those people contact with love and come dressed in expensive clothes and shoes.
• This compulsion creates an image of a utopia in the mind of the youth.
• They invite the youth during seminars in luxurious hotels.
• These seminars will find crowds of curious people. Everyone is seen in a three-piece suit.
• In the seminar, it will be told how you too can travel in Mercedes.
• Till all these processes, a lot of youth get caught in this trap.

The negative side of MLM:

• Losing self-esteem and relationships
• Less success after struggle
• Fraud company
• Expensive products and services