Published On
BTS Members Perform On "Late Late Show With James Corden"; See PICS
"Corden" features the world's most famous Korean band.
Author :
Sheetal J Bhalla
On Tuesday's episode of "The Late Late Show With James Corden," the boy band BTS makes an appearance.
On the episode, the seven members of BTS arrive for an in-studio interview and a performance, as well as a conversation with Aisling Bea and Nicholas Hoult.

BTS' newest performance on "Corden" comes at a crucial week for the group. BTS has garnered many prizes (including Artist of the Year) at the American Music Awards in the last few days, as well as a second Grammy nomination for Best Pop Duo/Group Performance. The band will perform a series of performances in Los Angeles soon.

"Corden" premiered on CBS at 12:35 a.m. ET on Tuesday, and will air at the same time in the west. The following are photos from the taping: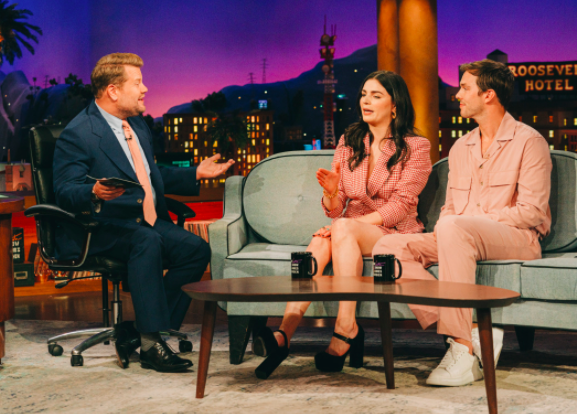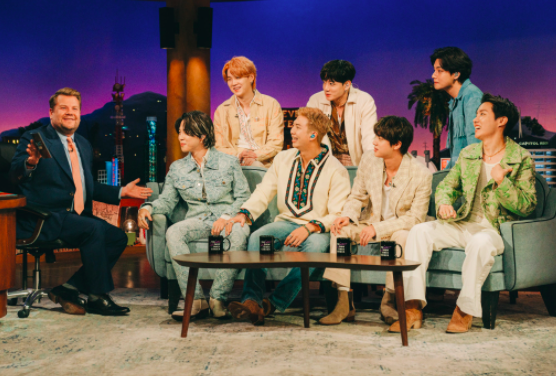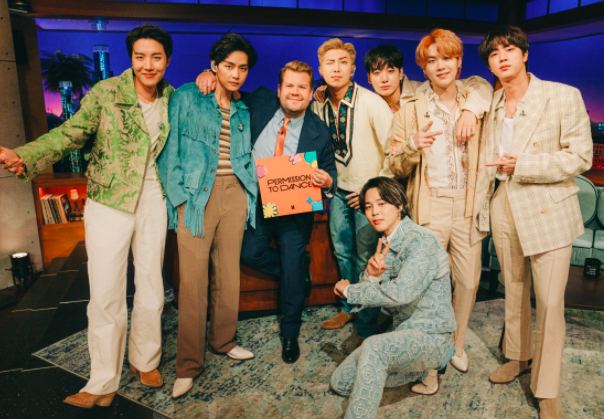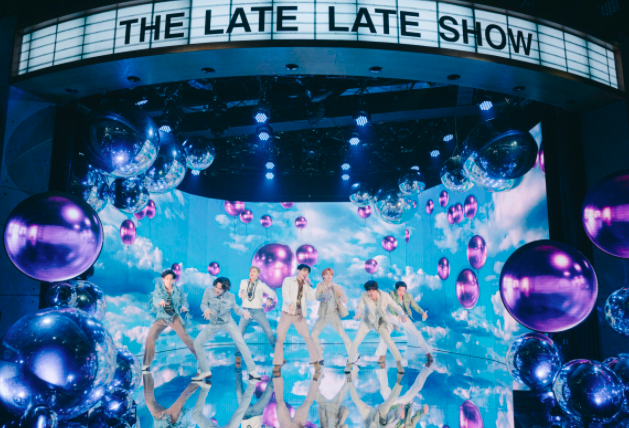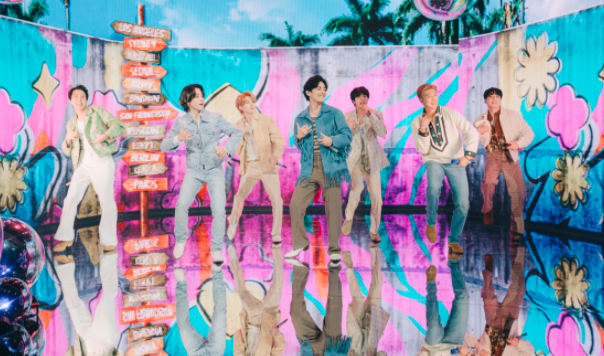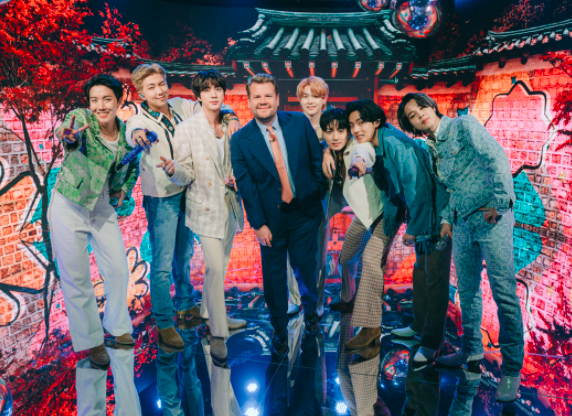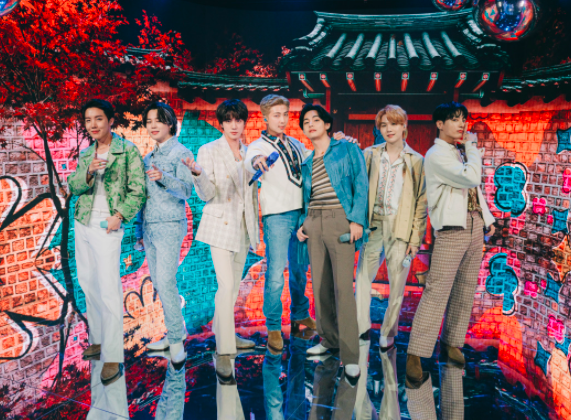 During the day, Korean pop band appears to be performing at a number of huge showtoppers in the centre of the street, close outside CBS's Television City, LA

This is where Corden's "late, late show" is shot... He and his colleagues also appear to have arranged some elaborate dance routines that are blocking the road, including costumes, placards, and trampolines, as well as maybe some BTS music.

Based on what we can see is that they're plugging in the group's smash hit "Butter," which has lately topped all types of music charts—generally their pull Symbolizing, these people are so much above the world.Source of photos are Florida News Times.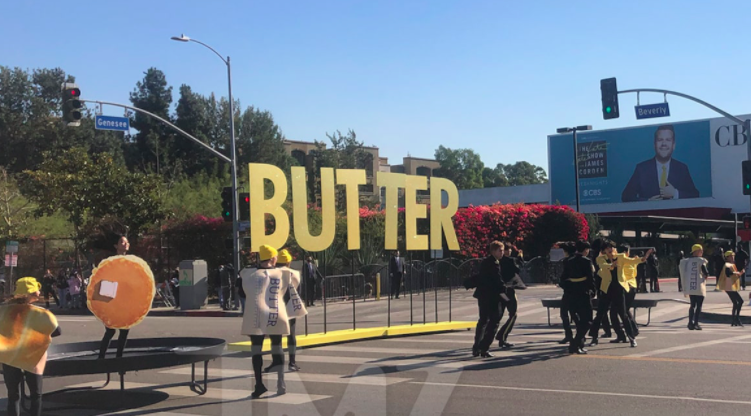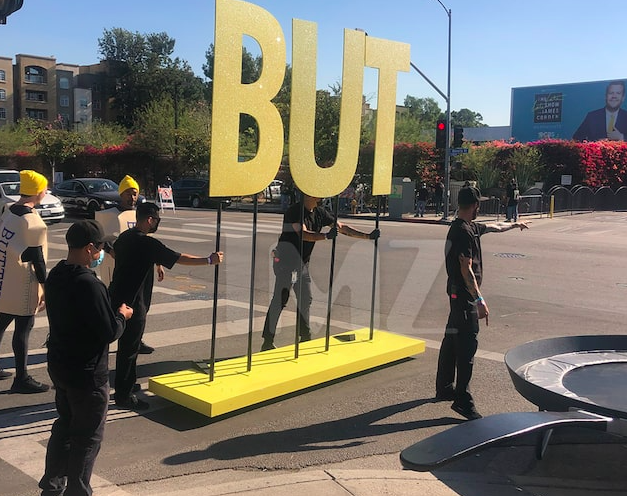 Of course, Corden recognises talent when he sees it, so it's no surprise that he's going all out for whatever segment he's presently filming. Furthermore, it's as though I'm only above his alley... a flashmob-style luxury that brings people's vehicles and cars to a halt.