Published On
Explained : CBI files DHFL in banking fraud case, everything you need to know
The firm accused of committing financial irregularities, misappropriated monies, and round-tripped funds in order to "create assets for Kapil and Dheeraj Wadhawan," according to an audit of DHFL account books. Author :
Ms Chaithra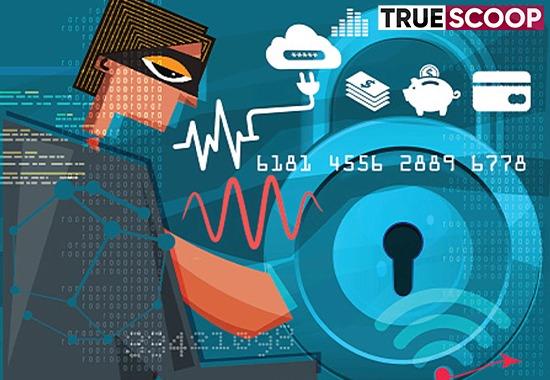 The CBI has charged former promoters of Dewan Housing Finance Corporation Ltd (DHFL), Kapil Wadhawan and Dheeraj Wadhawan, along with 13 others in the largest-ever loan fraud case in India with defrauding a group of 17 banks out of more than Rs 34,615 crore. Until recently, the largest frauds were the PNB loan fraud (13,000 crore rupees) and the ABG Shipyard loan fraud (20,000 crore roughly rs).
According to sources, the government is searching locations connected to the accused at 11 different locations across the nation.
After the case's filing on June 20, a team of more than 50 agency employees on Wednesday conducted coordinated searches at 12 locations in Mumbai that belonged to the individuals mentioned as suspects in the FIR, including Sudhakar Shetty of Amaryllis Realtors and eight other builders.
The Union Bank of India (UBI), the head of a 17-member lender consortium that provided credit facilities worth Rs 42,871 crore between 2010 and 2018, lodged a complaint that led to the proceedings. The bank claims that Kapil and Dheeraj Wadhawan defrauded the consortium of Rs 34,614 crore by failing to make loan payments starting in May 2019 through criminal conspiracy with others, misrepresenting and concealing information, and abusing public funds.
The firm allegedly committed financial irregularities, diverted cash, falsified accounts, and round-tripped monies to create assets for Kapil and Dheeraj Wadhawan using public funds, according to the audit of DHFL account books. Due to prior fraud allegations between them, both are currently in judicial custody.
According to them, the lender banks classified the DHFL loan accounts as non-performing liabilities at various times.
The lender banks convened a meeting on February 1, 2019, and selected KPMG to undertake a special review audit of DHFL from April 1, 2015, to December 31, 2018. This was done when DHFL was under inspection in January 2019, following media reports on accusations of money siphoning.
To stop Kapil and Dheeraj Wadhawan from fleeing the country, the banks also filed a Look Out Circular against them on October 18, 2019, they claimed. The bank claimed that Kapil Wadhawan continues to assert that DHFL had six months' worth of cash liquidity and will remain to have a cash surplus also after taking into account all payback.
The DHFL postponed paying interest duties to terms loans in May 2019 after having "falsely assured" borrowers; the delay persisted after that, and the account was later designated as a non-performing asset, they claimed.