We have to offer credit to KKR for their retaliation. But don't let that hide the flaws, of which there are many. After the first game, the batting lineup didn't seem to be very persuasive. Only Nitish Rana has scored more than 100 runs for them in four matches this season. The bowling has also been a problem, with over 200 runs conceded in their last two games, one of which was at Chepauk. Their bowlers all have an economy average of less than eight (CSK has five). CSK, on the other hand, would have less headaches now that they have risen to the top of the table.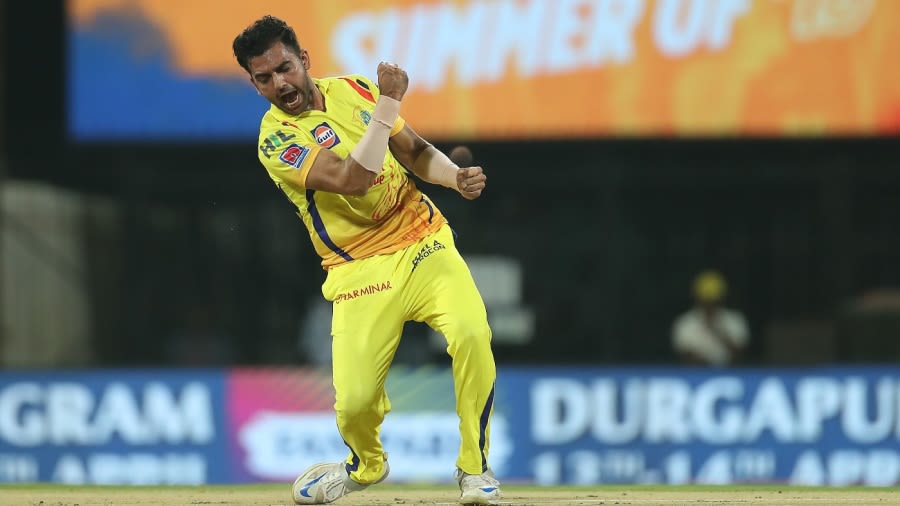 Deepak Chahar returned to the party after a flurry of wickets left them down and out at 31/5. Then came an epic counter-offensive. Russell, Karthik, and Cummins all breathed new life into a competition that had no right to exist. On display is some incredible hitting. But, no matter how successful they were, the odds were still stacked against them after the top-order surrendered. It would have taken a miracle, but that wasn't going to happen today.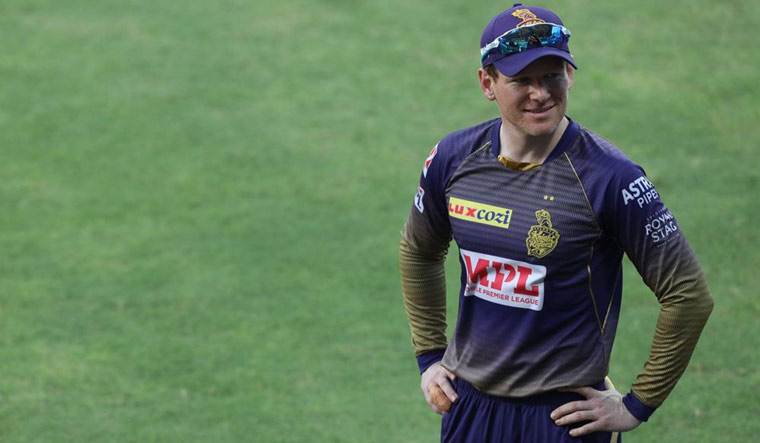 Losing captain Eoin Morgan had these words "We didn't think we'd get as close as we did after our powerplay, at least not from where we were. But Andre Russell and Dinesh Karthik really put together a partnership, and once you do that and take advantage of the conditions here, it's hard to avoid. With a partnership like that in place, and Pat Cummins playing as he did, we had every chance to win in the end. Our middle and lower order put up a great battle, which is all you can ask for when you lose wickets early on. Our batting didn't go well in the first five overs. We didn't do as well as we should have. We didn't do as well as we should have. We would have been in a much stronger position if we had formed a partnership and capitalized on those early overs heading into the middle overs. We should be pleased with how we (adjusted to) new terrain and various obstacles. Going back to it now that I've seen our guys bat, I don't believe there was much room for error. As a result, when we walk off, we need to be a little gentler with our bowlers. You have to be frank with the bowlers about execution after being hit for 220 and then nearly getting close, being five down really early."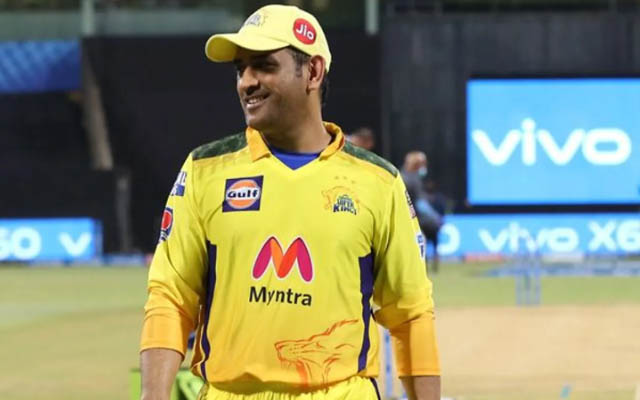 Dhoni, after reaching the top of the table with this win said "The team that won was the one that performed marginally better. It could have been different if they had more wickets. I've seen enough cricket and choose to remain modest. There's no reason why the enemy can't score after you've scored. My message to the players was that while we have a lot of runs on the board, we must remain humble. You don't want to take too many wickets early on. There's only one way these big hitters can play with 200 runs on the board. There isn't anything you can do. The batting has been outstanding. Rutu (Ruturaj Gaikwad) was a standout performer in the most recent IPL. You must still determine his emotional state. When he was caught off guard, I simply asked, "How are you feeling today?" When you ask a question like that, you watch for responses and see what's going on in his head. His reactions hinted at the fact that he wasn't shaken."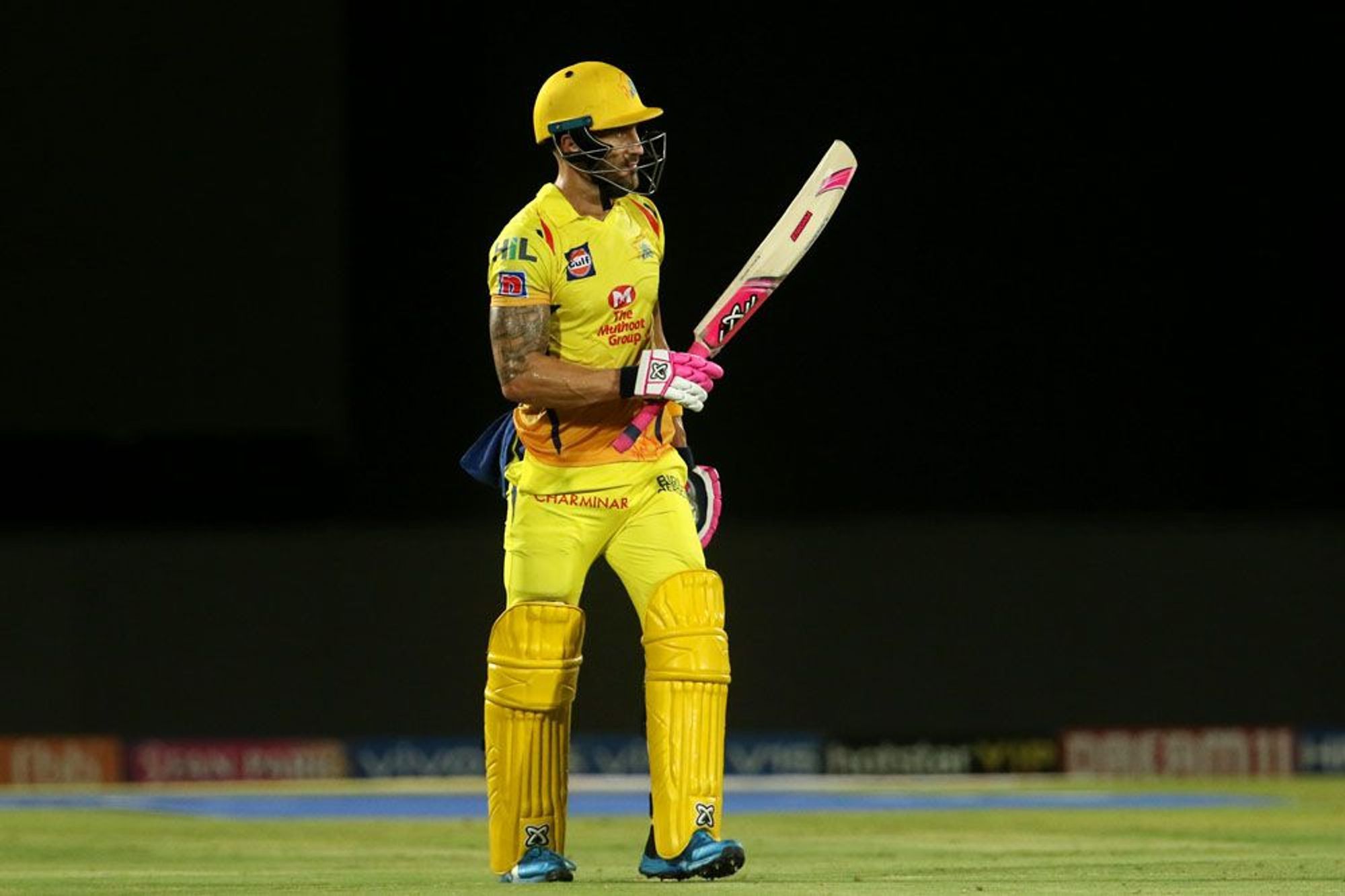 Deepak Chahar bowled his heart out for CSK grabbing 4 wickets. Faf Du Plessis was adjudged the Man Of the Match for his brilliant 95.