Published On
Explained: Why skilled Indians are moving to Canada
They went to Toronto and have a house there; they are recruiting and helping people to leave the United States and to come to Canada, and join them there.
Author :
Priyal Mahajan
The crowd of students interested in moving to the United States is now heading towards Canada in a huge quantity. Considering this issue the immigration and policy experts informed the US lawmakers that this is because of the outdated H-1B visa policy.
The experts on Tuesday addressed the Congress to act upon this matter as soon as possible as the Indian talent is moving from the US to Canada, which is mainly because of the per-country quota on providing a green card or permanent residence which will be based on employment.
The executive director of the National Foundation for American Policy Stuart Anderson stated, "Without Congressional action, the total backlog for all three employment-based categories for Indians would increase from an estimated 9,15,497 individuals currently to an estimated 21,95,795 individuals by fiscal 2030."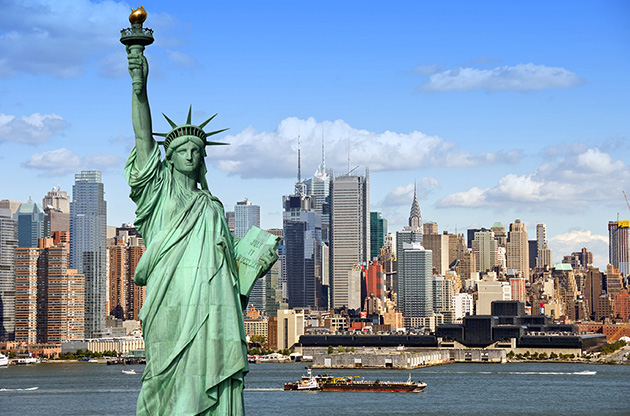 He also kept a testimony in front of the House Judiciary Committee-Subcommittee on Immigration and Citizenship in which it was stated, "We should let that number sink in: Within a decade, more than 2 million people will be waiting in line for years or even decades for employment-based green cards."
Also Read: UK opens new "post-study work visa" for Indian students, here's you can apply
He also testified in front of the panel that the outdated Immigration Policies of the US are the reason behind the drowning of the highly skilled foreign nationals, considering the international students from the US to Canada.
"This has happened in response to how difficult it is to work in the United States in H-1B status or gain permanent residence, and the comparative ease of international students and foreign nationals working in temporary status and then acquiring permanent residence in Canada," he told.
Jennifer Young, CEO, Technology Councils of North America mentioned another reason of students not choosing the US which is the a paper-based immigration system that causes a delay in the process of application.
Also Read: Relief for thousands of Indian students as Biden cancels Trump proposal to time-limit student visas
Besides that, she also stated an example of a lady and her husband, who studied in the US on a study visa but after 18 years they left for Canada as they realized that there is no possible chance of getting a Permanent residency. They went to Toronto and have a house there; they are recruiting and helping people to leave the United States and to come to Canada, and join them there.
She also added that due to the rejection of more than 1,00,000 H-1B cap submissions, the United States turned away millions of highly skilled and well-educated people.
Also Read: Canada to suspend passenger flights from India for another 30 days, Pakistan flights allowed: Report
Mr. Parikh urged the lawmakers to increase the dual intent visas to contain foreign student visas so that the international candidates might have the option of Permanent Residency and to make amendments in the post-graduation immigration law so as to ease the inflow of the skilled graduates.
He further told Congress to continue to excuse higher education and research institutions from the H-1B visa caps. "Some organizations have recommended proposals to 'staple a green card' to international students graduating with a diploma in specific, targeted fields of study to meet U.S. demands,"