Published On
Jalandhar: A railway contractor allegedly killed over a dinner bill dispute
A railway's electrical contractor was found dead outside his government apartments at the train station
Author :
Nishtha Jairath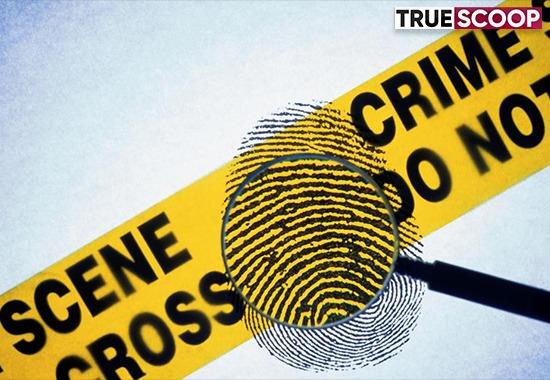 Jalandhar: On 11th May Tuesday night in Kapurthala, a railway contractor was allegedly stabbed over a dinner bill dispute. Sukhvir, a railways electrical contractor, was found dead outside his government apartments at the train station.
Ravi, the complainant, informed Kapurthala police that he, Anil, and Pal Singh went to see his brother-in-law Sukhvir on Tuesday and agreed to go out for dinner. They returned to Sukhvir's place around 11 p.m. after eating dinner.
After arriving at Sukhvir's residence, Anil began demanding money for the meal they had eaten. Sukhvir offered to pay his portion the next day, but Anil refused, and the two got into a fight. However, they all returned, and Sukhvir went to his sleeping quarters.
Ravi began receiving multiple calls claiming that his brother-in-law had been murdered and that his body had been thrown outside the railway quarters. When Ravi arrived, he saw Sukhvir's blood-splattered body outside the quarters.
Also Read: Jalandhar: 78 robberies were reported in 38 days, with victims losing 2.80 crore rupees and much more
An FIR was filed against Anil under Section 302 of the IPC based on Ravi's accusation, and Anil was apprehended.