Jio Cinema Premium subscription plan leaked; 'Watch paid content in just Rs 2 per day'
Currently, Jio Cinema offers free services to the people of India. However, the service will soon attract a subscription fee for consumers in India.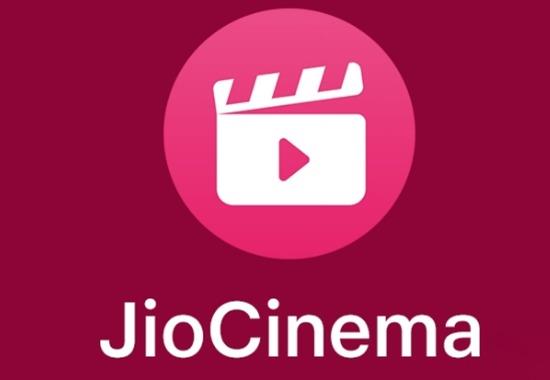 -

The bid for OTT rights for the TATA IPL 2023 is turning out to be a masterstroke for Jio Cinema. Jio Cinema is witnessing record-breaking viewership on its platform, courtesy of the blockbuster TATA IPL 2023. While Jio on its own behalf has made the TATA IPL 2023 free of cost to watch through the internet connection, the Jio Cinema app is also bringing some exclusive content as well. Now, the Jio Cinema Premium Subscription plan has been leaked before the company's official announcement. Yes! you heard it right. Leaked Jio Cinema subscription has been doing rounds and fans are yet again hailing Mukesh Ambani for introduction plans on such nominal rates. Now, the question arises what is Jio Cinema's leaked subscription plan? To know the answer continue reading-

Jio Cinema viral premium subscription plan

Currently, Jio Cinema offers free services to the people of India. However, the service will soon attract a subscription fee for consumers in India. JioCinema recently confirmed that it will add new content to its platform, which will attract some cost for consumers. However, Jio did not reveal the company's exact rate or the pricing structure it will levy on Jio Cinema watchers, a new leak on Reddit has now revealed the pricing details of the JioCinema Premium subscription service. Although it is not confirmed whether the viral Jio Cinema App Subscription plan is official or not, it has indeed become the talk of town courtesy of its pricing.

Going by the leaked Jio Cinema plans, JioCinema Premium will be available in three different subscription packs. Two JioCinema plans will be priced under Rs 100, according to the leaked details.Gold membership will come in Rs 99 and the subscription under it will last for 3 months and can function in at least 2 devices. Another slab is the Daily version and it will cost only Rs 2 and will work in 1 device. Last but not the least, Jio Cinema leak subscription introduced us to its premium pack which will be last for 12 months (1 year). It will be ad free, except live and will ve functional in 4 devices.

Bhediya OTT Release Date Delayed: Why Varun Dhawan-Kriti Sannon starrer movie not streaming on Jio Cinema?
The pricing of #JioCinema's upcoming Premium subscription plans has been leaked prior to it's official announcement, revealing a daily plan of ₹2 and a 3-month plan for ₹99. pic.twitter.com/gm9dsPpuI6

— DealzTrendz (@dealztrendz) April 24, 2023
It is pertinent to mention here that if the leaked Jio Cinema subscription plan is true then it won't be a long time as the cost is very nominal. Jio has the tendency to introduce cheaper rates at first and then eventually with time it increases its tariffs. Being an OTT platform, Jio Cinema has to compete with existing giants like Netflix, Disney Plus Hotstar, Amazon Prime Video, Zee5, and more. Netflix charges Rs 149 for a single screen as its cheapest subscription, Disney Plus Hotstar charges Rs 149 for 3 months, and Amazon Prime Video charges Rs 179 for 1 month. Therefore it is expected that the Jio Cinema's subscription plan will change with time once it establishes itself.