Published On
Kapil Dev Shares 'Report Card' On Team India's Ravi Shastri-Virat Kohli Era: "The big thing lacking…"
India's performance in this year's T20 World Cup fell short of expectations, but one terrible tournament cannot ruin Kohli and Shastri's reputation.
Author :
Sheetal J Bhalla
After the retirement of former head coach Ravi Shastri and ex-captain Virat Kohli, the first T20I against New Zealand will usher in a new era in Indian cricket. While the former has left the Indian team after a glittering reign, the latter has been granted a well-deserved rest after resigning captaincy in the shortest format.

In the previous four years, the Kohli-Shastri duo has propelled Indian cricket to new heights, particularly in the game's most difficult format, Test cricket. India became a global force under their leadership, defeating opponents both at home and abroad.

Legendary all-rounder Kapil Dev has already openly chastised Indian cricketers on a variety of topics. When Kohli and Shastri sought to intervene with the selection process, he called them out. He further blasted the players for prioritising the IPL over representing their country.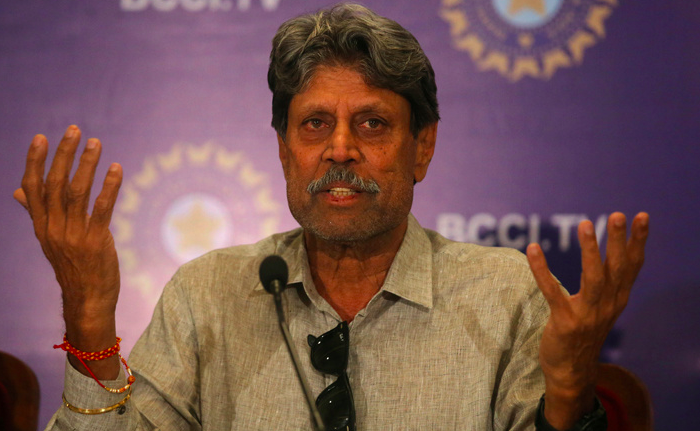 Many people expected him to be tough when judging their tenure, yet he was anything but. Contrary to popular belief, the former India captain, like most supporters, believes Kohli and Shastri did an outstanding job, including winning back-to-back Test series on Australian soil.

The former skipper, under whose guidance India won the World Cup for the first time in 1983, went on to say that despite dominating the world, they were unable to win any major ICC trophy, which would be their biggest regret.

"I think they both did a fantastic job. I accept that they were unable to win India a major title, but nothing has been lacking in the last five years since Kohli took control. The most important item missing is an ICC trophy. Apart from that, India has won in Australia, England, and everywhere else they've gone, they've thrashed the opposition," Kapil Dev told Uncut in an interview.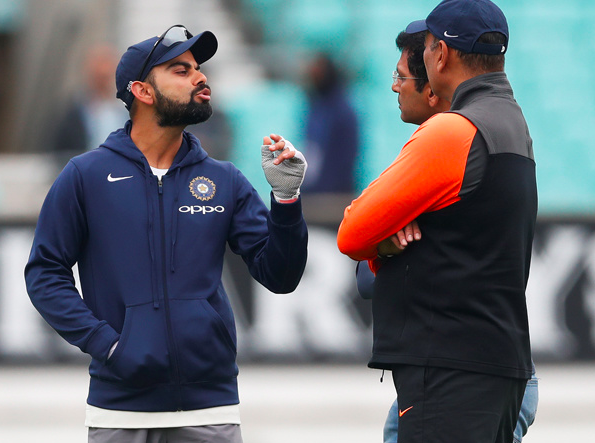 Kapil Dev, speaking about India's recent performance in the just completed T20 World Cup, said he would not have complained if the Men In Blue had advanced to the knockout stage. However, India's failure to even qualify for the semi-finals, despite being one of the pre-tournament favourites, was hard to accept.

"It's also a big deal to go to the World Cup knockout stages." After the World Cup in the West Indies in 2007, I believe this T20 World Cup was the first time India disappointed. It's understandable if they made the top four and then lost. However, if you do not make the top four, you will be chastised."

"If you look at it from the standpoint of a trophy, it's a very other story." But if you look at their cricket, the style of cricket they've played in the last five years, I'd give them 90 out of 100, with a ten percent marks deduction for not winning an ICC Trophy," he added.

One disappointing tournament, as the legend goes, does not imply that the team is bad. Rather than focusing solely on criticism, supporters should remember that these are the same players that have provided us with innumerable memorable moments over the last few years.

Without a question, India's performance in this year's T20 World Cup fell short of expectations, but one terrible tournament cannot ruin Kohli and Shastri's reputation, and we should all be happy of what they accomplished during their joint tenure.