Now it's time to say our farewell. The final episode of 'Keeping Up with the Kardashians' will premiere today, after more than a decade of love, drama, and plenty of scandals.

Over the course of 14 years, the show rocketed the Jenner family to worldwide celebrity, with spin-off reality shows, fashion, and cosmetics lines, modeling careers, and more, all under the direction of 'Momager' Kris Jenner.

It was televised in 90 countries and 20 languages, with millions of viewers each week.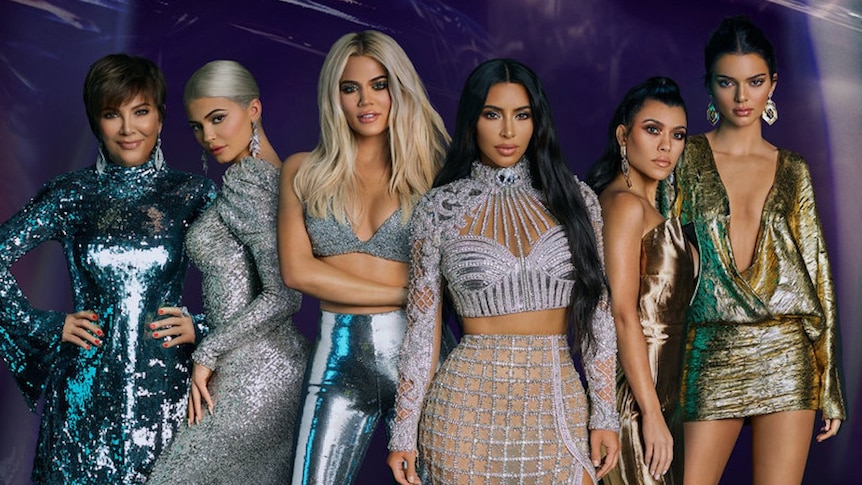 Whether you love them, despise them, or are utterly unconcerned about them, it's impossible to deny their influence on pop culture, reality television, fashion, and, to a lesser extent, the English language.

There were also a few instances when the internet was broken. Here are six of them:


Cover of 'That' Paper Magazine
With a story in the Paper Magazine series of the same name, Kim Kardashian practically "broke the internet" in 2014. "If you know nothing else about Kim Kardashian, you know that she is very, very, famous," the first line of the article reads. However, it was the photographs, not the piece itself, that drew worldwide attention.Kim was shown near-naked on the cover. A champagne bottle and flute appeared to defy the laws of physics in the second. The classic (clothed) image was a popular Halloween costume choice the following year.
Khloe's DUI photo opportunity
When the reality show debuted in 2007, it was already dealing with one of its first major scandals: Khloe's DUI.
The episode could have been terrible for their careers, which were on the rise. However, one episode confronted the drama head-on, creating a picture of Khloe's sadness at the death of her father, Rob Kardashian, and implying that this may have influenced her behavior. It also included scenes from Khloe's arrest.The famous incident from this era that many recalls is not the DUI or the arrest itself, but it is a big success for momager Kris. It's on the way to jail when Khloe violates her parole.

Also read: Aquaman 2 The Lost Kingdom: James Wan finally reveals full title of sequel starring Jason Momoa

Before selfies were called 'selfies,' before front-facing camera phones were even a thing, one of the great moments in selfies. Khloe, on the other hand, would just be imprisoned for three hours.



Kylie Jenner's pregnancy is a well-hidden secret

Kylie Jenner, the youngest of the Jenner siblings, has literally grown up before our eyes. Since she was nine years old, practically every element of her life has been documented, from being a small child to being a make-up mogul. So, of course, a surprise baby qualifies as "internet breaking." Jenner and her then-partner Travis Scott managed to keep the pregnancy a secret for the entire nine months. There were no leaks, no posts, and no headlines.
With Kylie Jenner's video 'To Our Daughter,' Stormi Webster was eventually revealed in February 2018.

Jenner's pregnancy was surreptitiously filmed for an episode of Keeping Up with the Kardashians called "The Perfect Stormi."
Also Read: Bali's 'secret porn villa': Cops hunt X-rated films to trace infamous tourist spot


Caitlyn Jenner comes out as transgender

Caitlyn Jenner revealed her true identity to the world on the cover of Vanity Fair magazine in June 2015. "I'm so happy after such a long struggle to be living my true self," Jenner wrote in a tweet. The news made international headlines at the time, with the family expressing their support, the hashtag '#CallMeCaitlyn' trending online, and a two-season docu-series, I Am Cait, being produced. Early seasons of Keeping Up with the Kardashians featured the former Olympic gold medalist, as well as Caitlin's shift and its effects on the family.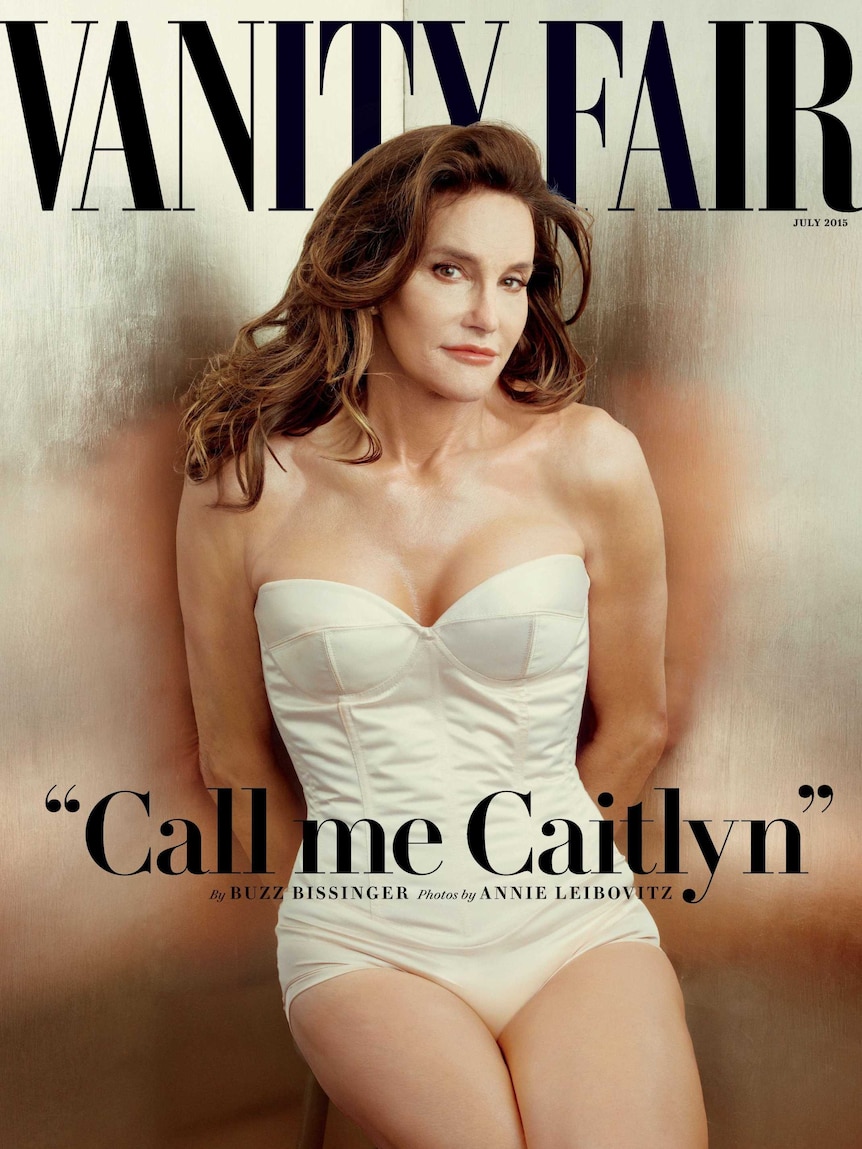 There were allegations of family strife in the years following her transition. In a 2018 interview with Piers Morgan, she revealed that she only communicated with her biological children, Kendal and Kylie, of the Kardashian-Jenner family. Jenner has recently shifted her focus to politics, where she is currently running for Governor of California.
Kim Kardashian's 72-day marriage
Keeping Up with the Kardashians has given us front-row seats to a number of the Kardashians' weddings, the most of which have been Kim's. But, when you think back, it's unlikely that her opulent Italian wedding to Kanye West is the first thing that comes to mind. Rather, her engagement to basketballer Kris Humphries was a huge moment in the family's career, with a $2 million ring, lucrative business partnerships, and a two-part special on E! that drew over 10 million viewers. 'Kim's Fairytale Wedding,' on the other hand, would immediately gain media attention for other reasons. Kim Kardashian filed for divorce after only 72 days. It now seems like a distant past, thanks to the emergence — and fall — of 'Kimye.'



Kendall Jenner in a Pepsi ad

Kendall Jenner, with the possible exception of Rob Kardashian, is one of the family's quieter members, creating her own career as a model that has remained relatively scandal-free for the most part. That is, until she appeared in a Pepsi commercial in 2017. Jenner was seen walking away from a photo shoot, amid a swarm of demonstrators, and presenting a can of the drink to a police officer in the advertisement. Peace reigns supreme! It was widely panned for trivialising social justice movements such as Black Lives Matter. It was taken down when Pepsi apologised.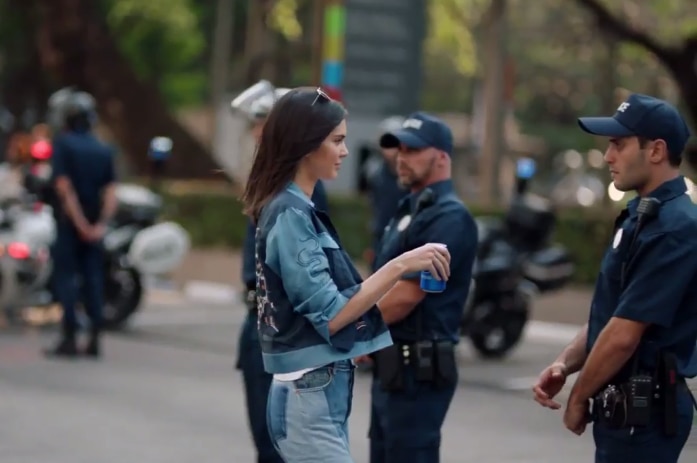 "After I saw the reaction and I read what people had to say about it, I most definitely saw what went wrong. I was so stuck, and I really didn't know what to do, and I completely shut down," she said.


What will the Kardashian family do next?

Today's finale sees the family reflect on where they've come in the last 14 years. "I feel like the luckiest girl in the entire world that I get to work with my family every single day," said Kim.
"This is who I am. This show made who we are, and I'll never take that for granted."

Despite the fact that Keeping Up with the Kardashians is coming to an end, the family shows no signs of leaving the spotlight.On the 17th and 20th of June, a two-part reunion will air, and a new series will premiere on Hulu later this year.