Despite recent government orders to stop the spread of the Covid-19 virus in the state, the Mumbai Cricket Association (MCA) has confirmed that the Indian Premier League (IPL) will not be affected. The clarification came in response to the Maharashtra government's announcement of partial lockdown measures on Sunday evening (April 4).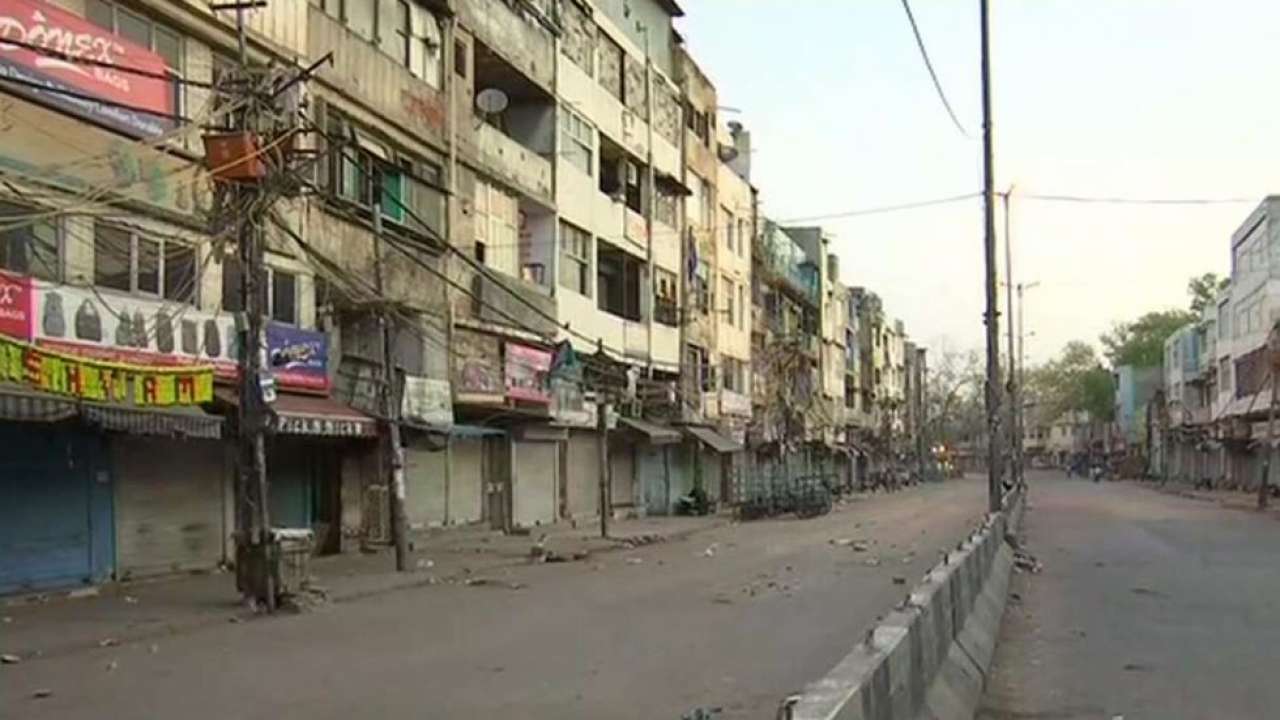 The Maharashtra government declared another few lockdown moves after a Cabinet meeting on Sunday afternoon, including complete lockdown on weekends. Night curfews from 8 p.m. to 7 a.m. and weekend lockdowns from 8 p.m. on Friday to 7 a.m. on Monday are among the steps reported.

The first match, between Chennai Super Kings and Delhi Capitals on Saturday, is one of ten games scheduled for Mumbai, with some of them taking place on weekends. The Wankhede Stadium will host six teams, including the Chennai Super Kings, Delhi Capitals, Punjab Kings, Royal Challengers Bangalore, Rajasthan Royals, and Kolkata Knight Riders, from April 10 to 24.

Covid cases have been on the rise again in Maharashtra, with over 49000 new cases recorded on Saturday (April 3). The number of cases filed in Mumbai alone has surpassed 9000, sending the Board of Control for Cricket in India into a frenzy. The state administration's assurance on Sunday, however, could calm the BCCI officials' nerves.