Published On
Michael K. Williams, Emmy Nominee And 'The Wire' Star Found Dead In NY Apartment; See PICS
Michael K Williams, star of 'The Wire,' was discovered dead in his New York apartment.
Author :
Sheetal J Bhalla
Michael K. Williams, who played Omar Little in "The Wire" and was one of television's most recognisable performers in recent years, was discovered dead in his New York City apartment on Monday, authorities said.

The 54-year-death, old's which caused an outpouring of sadness among fans and former coworkers, triggered an outpouring of grief among fans and former colleagues who starred as the legendary Baltimore stick-up man in the groundbreaking television series.
"With deep sorrow that the family announces the passing of Emmy nominated actor Michael Kenneth Williams", the actor's representative said.

Marianna Shafran of Shafran PR issued a statement while grieving this saying, "They ask for your privacy ".

Also Read: Money Heist fans left in dizzy with a question: is Tokyo really dead?

Williams was discovered dead in his Brooklyn residence by a family member, according to a New York Police Department officer.
The Brooklyn native was well-known for his role as a gay armed robber who specialised in robbing heroin dealers in the gritty thriller "The Wire."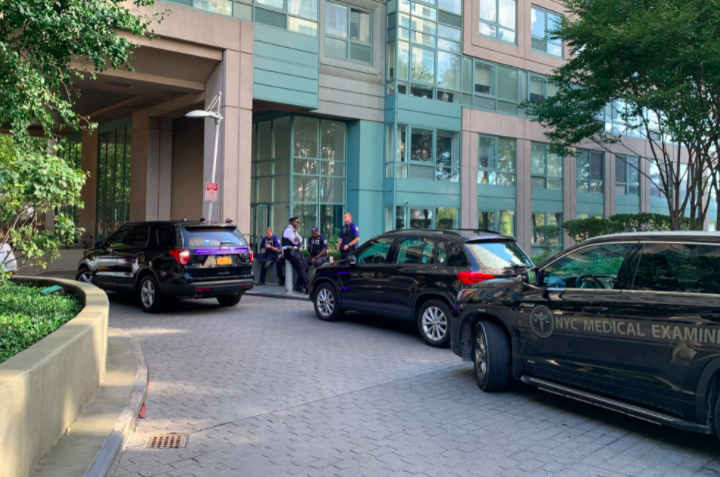 From 2002 until 2008, the series was one of the most popular on television, airing for five seasons.

Also Read: Netflix cashes in on Spanish flop 'Money Heist'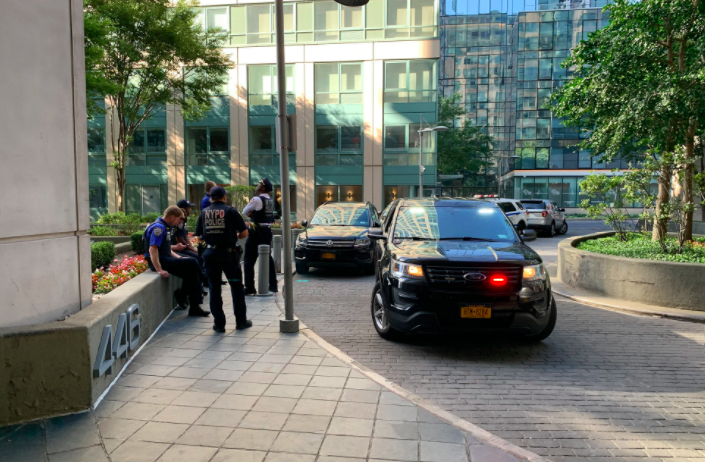 Williams was well recognised for his portrayal of Albert 'Chalky' White on HBO's "Boardwalk Empire."
He was nominated for numerous Emmys for his work, notably for his role in the series "Lovecraft Country," ahead of the 2021 Emmy Awards, which will be held in little over two weeks.

Williams was also nominated for his performance in the 2015 film "Bessie," in which he played the husband of blues artist Bessie Smith.
He was also nominated for "The Night Of" in 2016 and "When They See Us" in 2019, both of which are about a group of young Black guys who were falsely convicted of rape in Central Park in the 1980s.

Also Read: UK's pop singer Sara Harding dies at 39 from breast cancer
"While the world is aware of Michael's great abilities as an artist, we knew Michael as a close friend who was adored by those who had the honour of working with him," HBO said in a statement.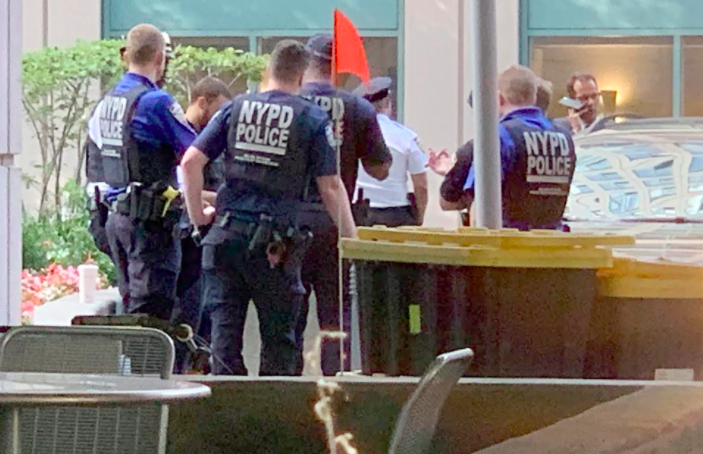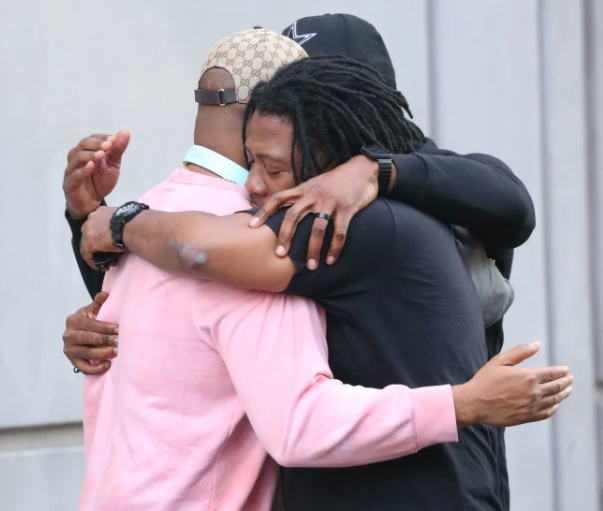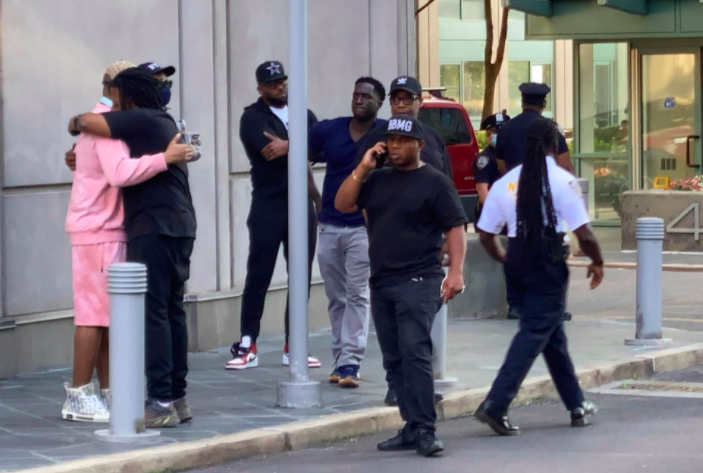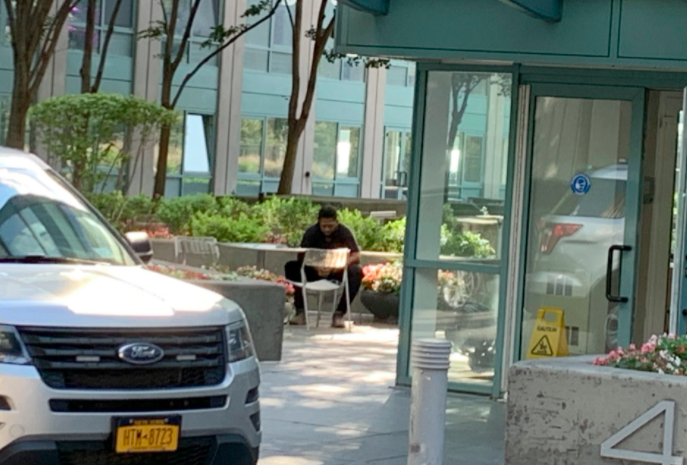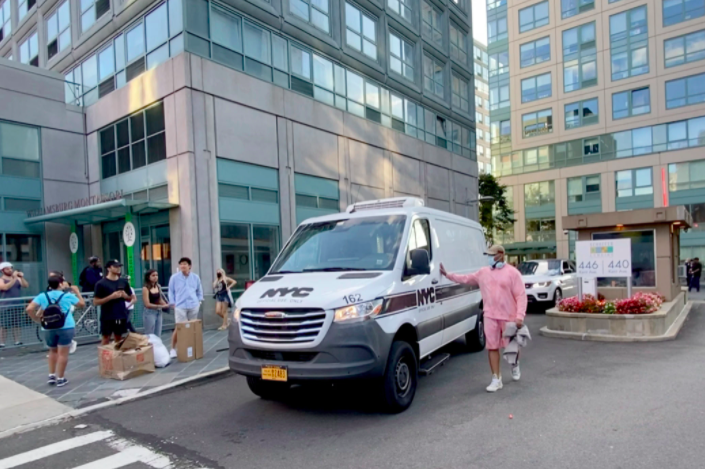 Although no official cause of death was provided, numerous US media outlets reported that law enforcement officials suspected a probable drug overdose.
Williams has previously talked publicly about his prior issues with drug addiction, revealing that he had spent a large portion of his "The Wire" earnings on drugs.
A medical examiner will identify the cause of death, according to the NYPD.