Published On
Moosewala Murder case: Police to bring gangster Lawrence to Punjab; Team left for Delhi to get production warrant
Punjab Police left for Delhi to get a production warrant of gangster Lawrence who was lodged in Tihar Jail.
Author :
Chanderveer Singh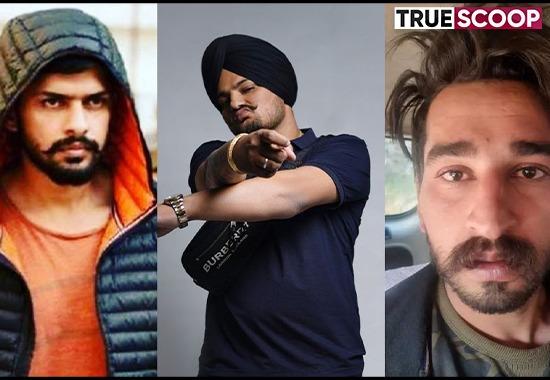 Punjab Police doing all efforts to bring the gangster Lawrence lodged in Tihar Jail to Punjab. Lawrence gang has claimed responsibility for the murder of Punjabi singer Sidhu Moosewala. Lawrence is still on the remand of Delhi Police under the Arms Act. He will be produced in Delhi's Patiala House Court today. Lawrence will be questioned about the conspiracy hatched in the Moosewala murder case. Lawrence's Canadian partner Goldy Brar claimed responsibility for Moosewala's murder.
Gangster Lawrence does not want to come to Punjab. He argues that the Punjab Police can encounter him in connection with the Moosewala murder case. In this case, Lawrence had filed a petition in the NIA Court and the Punjab and Haryana High Court. However, he did not get any relief.

After the murder of Sidhu Moosewala, the Mansa police recorded the statement of his father Balkaur Singh. In which he said that Moosewala was being threatened by Lawrence's gang. The police did not directly file a case against Lawrence but his name was recorded in the statement. On this basis, a production warrant will be sought from Delhi's Patiala House Court.

The Special Cell of Delhi Police has said that Lawrence had conspired for the Moosewala murder case. Which was executed by gangsters Goldy Brar and Sachin Thapan sitting in Canada. According to sources, Lawrence was angry with the murder of his close friend and Akali leader Vicky Middukheda in Mohali. After which he swore in front of other gangsters in Tihar Jail that he would not leave Moosewala alive.