Published On
National Gatka association to confer three prestigious annual Gatka awards : Grewal
Gatka Gaurav, President's Award & N.G.A.I. Award to be presented on May 20 Author :
Rakesh Behal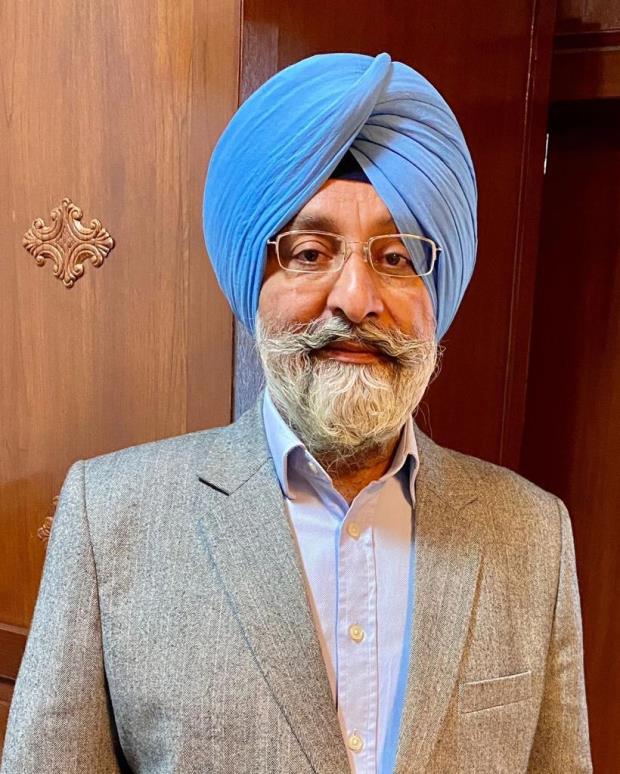 The National Gatka Association of India, affiliated with the World Gatka Federation, will confer three elite Gatka awards to renowned Gatka personalities, best players and coaches with shield, shawl and roll of honour who had made invaluable contributions in the field of martial art Gatka.
Sharing this here today, the president of National Gatka Association of India (NGAI) Harjeet Singh Grewal, state awardee, disclosed that these awards would be presented for the year 2022 on May 20 at Chandigarh. He added that a high-powered committee has been constituted by the oldest registered sports body of Gatka, the NGAI, for fair and transparent selection of awardees.
Furthermore, he revealed that the highest honour 'Gatka Gaurav Award' would be conferred for making invaluable contribution in promoting and dissemination of Sikh Martial Art Gatka as a sport in India and abroad.
Besides, the Gatka coaches would be honored with 'President's Gatka Award' who are imparting martial art skills to the players as per the prescribed rules, and had organized training/referee camps, produced large number of male/female Gatka players and enhanced the glory of Gatka in the country and globally, he added.
In addition to this, he informed that the players, who had clinched top positions in national competitions, Inter-varsity tournaments, state level events and 'Virsa-sambhal contests besides organized maximum Gatka camps, referee courses/clinics and refresher courses, would be honoured with "N.G.A.I Gatka Awards".
Gatka promoter Grewal revealed that online applications, with regard to these three awards, have been invited and candidates have been asked to send their complete details, activities and achievements on email i.e NGAIAwards@gmail.com by May 8. Thereafter, the list of awardees would be uploaded on the Association's website www.Gatkaa.com