Published On
NCB raids Ananya Pandey's House, summoned her after Aryan Khan drug chat revealed
NCB raids Ananya Pandey home, and now NCB summoned Ananya Pandey for the same.
Author :
Sheetal J Bhalla
According to reports, the Narcotics Control Bureau is raided the home of actor Chunky Pandey's daughter Ananya Panday. The NCB isn't saying if it's related to the Aryan Khan narcotics case or whether it's a separate case. But it is said that after NCB presented Whats App chats to court , NCB raids Ananya Pandey home, and now NCB summoned Ananya Pandey for the same.

Meanwhile, officers from the agency were seen outside Shah Rukh Khan's mansion, Mannat. During a Mumbai cruise party, Aryan was reportedly talking drugs with an emerging Bollywood starlet. On Wednesday, the NCB presented their WhatsApp conversation to the special court. His conversations with narcotics dealers were also made public.
See pics of Aryan khan case file and NCB raids at Mannat mansion. Pics are credited to E times.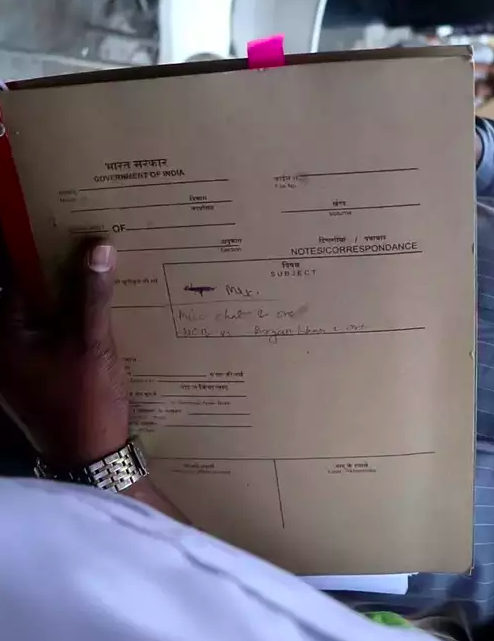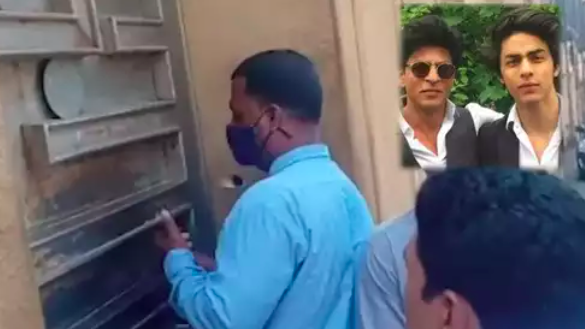 According to a leading daily, the Bombay high court will hear Aryan Khan's bail application on October 26. His case is expected to be brought before Justice NW Sambre today, with a request for an urgent hearing. The decision came after Shah Rukh Khan's kid was denied bail in a narcotics case brought by the Narcotics Control Bureau in Mumbai. After prison authorities allowed in-person meetings, Bollywood actor SRK came at Arthur Road jail this morning to visit his son Aryan. Physical interactions will be permitted starting today, despite the fact that they were previously prohibited owing to the Covid protocol. Aryan will be in jail for the 18th day after his arrest on Thursday.

In a 21-page judgement, the special NDPS Act court stated that Aryan Khan's WhatsApp discussions prima facie indicated that he was "engaging in illegal narcotics activities on a regular basis," and that it could not be argued that if he was freed on bail, he would not commit a similar crime. The NCB had previously claimed in court that Aryan was not new to narcotics, despite the fact that no drugs were discovered on him. They claimed that the narcotics recovered on Aryan Khan's friend Arbaaz Merchant were for Aryan and Arbaaz's personal utilization. The defence, on the other hand, argued that the NCB had no reason to hold the accused in jail because no narcotics were found in Aryan's possession and his WhatsApp discussions were the sole evidence.