Published On
NFL Top 100 2022: First half of the annual rankings out: With Derek Carr's fourth appearance, 3 other Raiders features in the list
Derek Carr was featured in the elite list for the fourth time in his career by positioning this year at No. 65. He was joined by 3 of his other mates the edge rushers Chandler Jones and Maxx Crosby at 62, and 59 respectively
Author :
Tushar Singh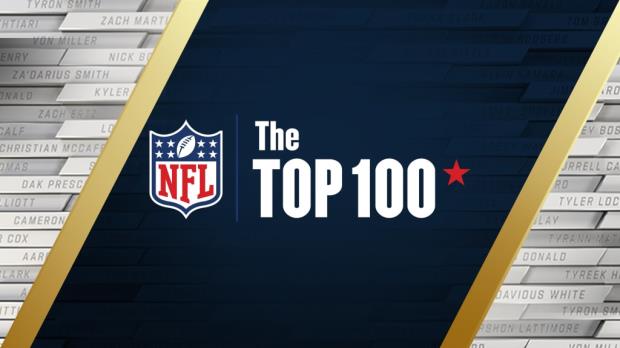 In what is termed the biggest moment for the NFL in the year countdown for the greatest players in the league has begun.
On Sunday evening the NFL network made the first half of its Top 100 players for the 2022 edition public, which is voted by the current players. The league though gave a sneak peek by revealing QB1's rank during halftime of the pre-season match between Raiders and Vikings.
Derek Carr was featured in the elite list for the fourth time in his career by positioning this year at No. 65. He was joined by 3 of his other mates the edge rushers Chandler Jones and Maxx Crosby at 62, and 59 respectively.
Among the Raiders, Jones was placed last on the list in the 2020 rankings. While Darren Waller finished 58 making him the fourth and the last of the Raiders to feature in the list that is out by far.
Fit-again Rahul to lead India in Zimbabwe ODIs, Shikhar to be his deputy
Crosby's finish at 59 is the first instance when he has made it to the Top-100, after a Second Team All-Pro selection and Pro Bowl nod earned last season.
In the first half of the list Nos. 100-51 appeared at the conclusion of the Vikings-Raiders game, which was won by the Raiders 26 to 20 in a pre-season faceoff.
The second half of the top 100 list will be released over the next two weekends – August 21 and 28 – on NFL Network.