RBI to introduce 'token system' in all-new method of online payment from October 1; know all the details
RBI believes that the leak of information of the debit and credit cards leads to fraud that people suffer.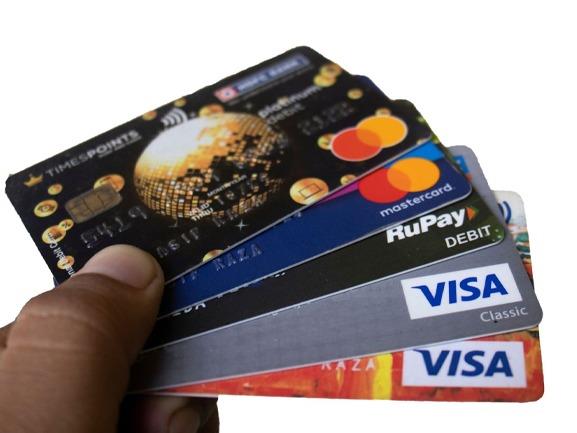 -

There have been a lot of cases that have made to the headline these days related to fraud due to online methods of payments. After hearing about every case, the one question that comes to everybody's mind is how can this be reduced or stopped.

To reduce the same, the Reserve Bank of India has decided to implement a whole new system. RBI believes that as people don't have enough knowledge about debit and credit cards, the risk of them getting cheated increases. Seems like the apex bank i.e. The Reserve Bank of India has finally found a solution to it.

The month of October will be bringing a lot of changes in the transactions that are carried out online. The Reserve bank of India has decided to bring in its Card on File Tokenization rule. Post this rule will come into force, the transactions done with debit and credit will become secure. Now, the people will not think twice before doing an online payment.

The RBI has asked all the banks to generate tokens as substitutes for the card details. The bank believes that the leak of information the debit and credit cards lead to fraud that people suffer.

According to this rule, whenever any person will make an online payment using a debit or credit card, the details of these cards will be secured as they will get stored in encrypted form. Also, no company will be able to know the details of the card from which the payment has been done.

Now, let us understand how this all will work. As soon as the system will be implemented, the companies to which payment has to be made will provide you with a code or token which will be unique. It would be great to know that it depends on the user whether they want to adopt this method or follow the old way of making payments.

The planning to implement this rule started the last year itself, but the date to make it come into force was extended twice. The last date that has been decided is 30 September and reportedly there is not even a minute possibility for the date to get extended again.

It would be really interesting to see whether the people of India will adopt the new method or will they hesitate to accept the new system of online payments.