Sensex Stock trades higher; Investors Wealth jump by over Rs. 5.4 lakh crore
As National Stock Exchange continues its recovery for third consecutive day, the investors have seen a big jump of Rs. 5.4 lakh crore in their wealth.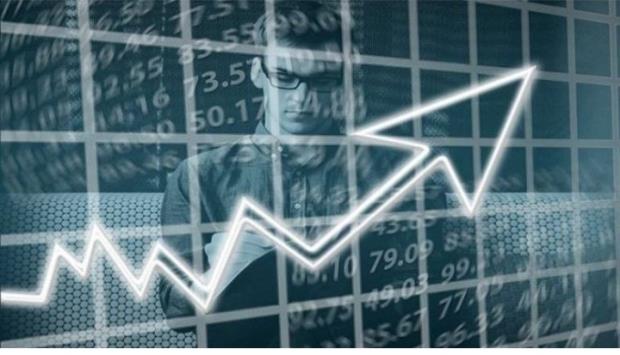 -

For the third straight session, there has been surge in equity benchmarks resulting in a massive jump of over Rs. 5.4 lakh crore wealth for the investors. This comes in the midst of poll counting taking place in the states of Uttar Pradesh, Punjab, Uttarakhand, Manipur, Goa.

On Wednesday rally's, the domestic bourses pushed the market capitalisation of BSE-listed companies to jump by Rs. 7,21,949.74 crore to Rs. 2,48,32,780.78 crore in just 2 days including raise in the wealth of investors by Rs. 2.51 lakh crores on Tuesday alone.




Sensex Index took a jump of over 1,300 points early on Tuesday, while as Nifty rose to above 16,700 points. Markets had been facing sessions of sharp decline from February 28 to March 7, amid the ongoing Russia-Ukraine war, resulting in declining the business in global markets including India.

Meanwhile Government has appointed Ashwani Bhatia as the Whole Time Member (WTM) of the Securities & Exchange Board of India (SEBI). Ashwini is the managing director of the State Bank of India.